Tropical Storm Warning, Watch Continues In North Carolina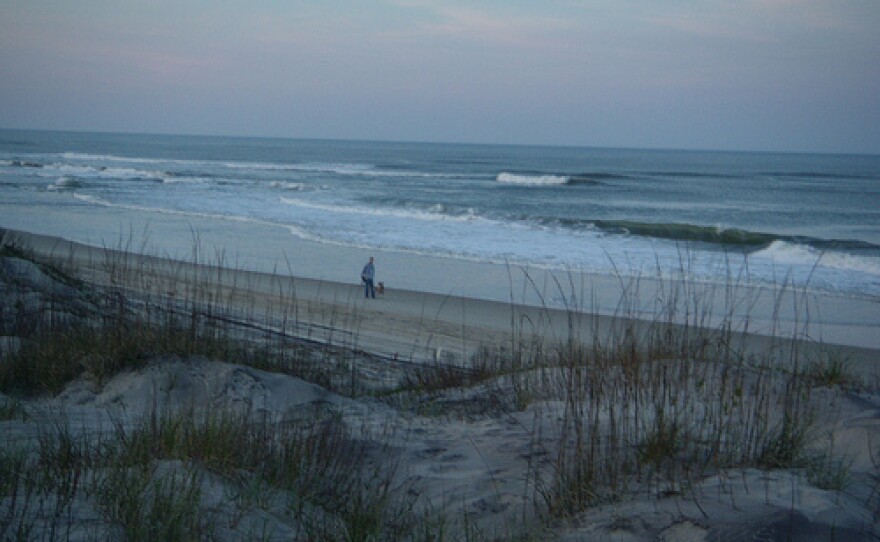 A storm is moving off the North Carolina coast but forecasters say the chance of it becoming tropical are dropping.
The National Weather Service continues a tropical storm warning from Surf City to Duck along the Outer Banks.
The weather service has dropped a tropical storm watch that had been in effect from Little River, South Carolina, to Surf City.
At 8 a.m., the storm was about 15 miles (25 kilometers) southeast of Wilmington and is moving northeast about 15 mph (24km/h.) Highest winds were 40 mph (65km/h).
Forecasters say the storm is expected to move along the North Carolina coast Tuesday before heading out to sea Tuesday night.
The system could bring up to 3 inches of rain to eastern North Carolina and Virginia.