Tropical Storm Warning Posted For Part Of North Carolina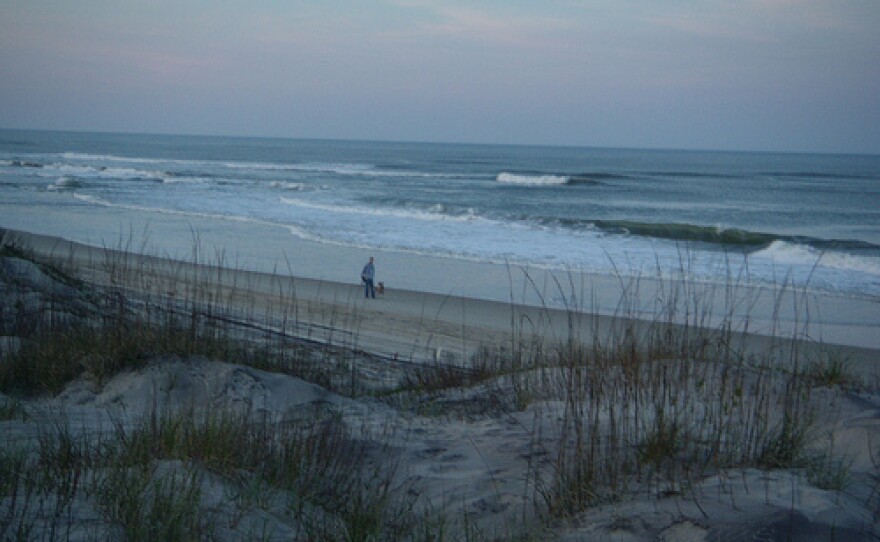 A tropical storm warning has been issued for part of the North Carolina coast as a potential tropical storm approaches the Carolinas.
The National Hurricane Center on Monday issued the warning from Surf City north to Duck on the Outer Banks.
A tropical storm watch continues in effect from Georgetown to Surf City.
At 11 a.m., the storm was about 100 miles (160 kilometers) southwest of Charleston. It was moving northeast at about 9 mph (15 km/h). Forecasters said the storm is expected to reach the Outer Banks on Tuesday. It could become a tropical depression or tropical storm later Monday or Tuesday.
Highest winds are about 35 mph (55 km/h).
The storm could bring up to 6 inches of rain to the Carolinas and southeast Virginia.