The Durham Police Department will soon have a fully staffed unit dedicated to investigating sexual assault cold cases.
Read More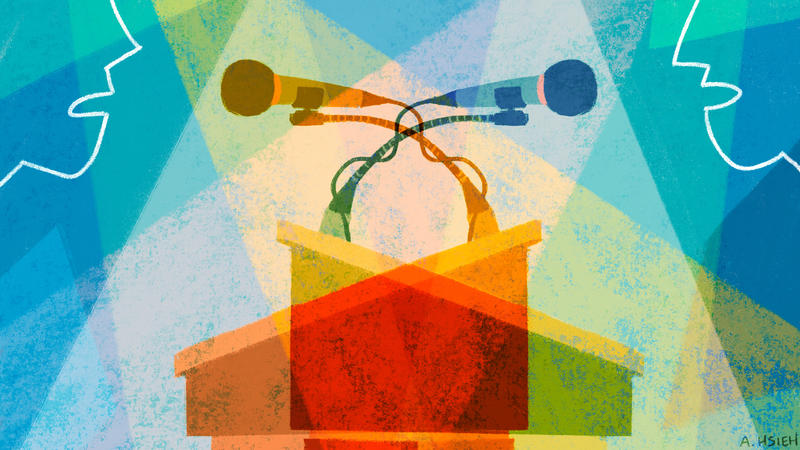 Sen. Bernie Sanders of Vermont is leading the pack in the Democratic presidential primary race as he and six other candidates debate in South Carolina on Tuesday. The South Carolina primary is on Saturday, with 54 delegates up for grabs . Currently, Sanders has the most delegates, with former South Bend, Ind., Mayor Pete Buttigieg in second, and former Vice President Joe Biden in third. In the last debate, newcomer Mike Bloomberg took the bulk of the attacks. The former New York City mayor is...
Read More
Childbearing in the United States is more deadly than in any other developed nation. Despite medical advances over the last few decades, the number of reported pregnancy-related deaths in the U.S. continues to steadily increase.
Read More