For the first time in about a month, Rong Cai got to spend Saturday afternoon with her family. As she made a lunch of shrimp and rice cakes, her son Allen worked on homework for his Saturday Chinese school, where he learns about Chinese language and culture. Meanwhile, Cai's husband, Yanshun Liu, played board games with their kindergartener Matthew. Later, the family had lunch together.
Read More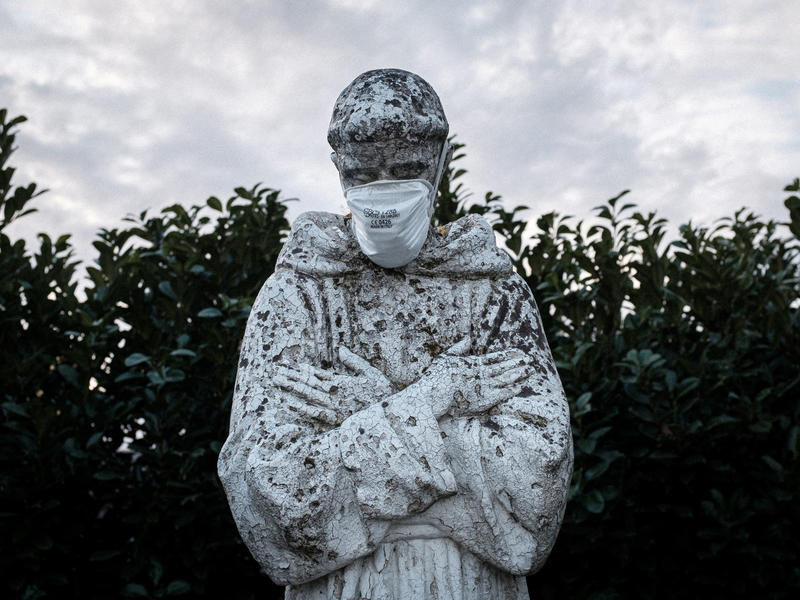 The World Health Organization says the risk that COVID-19 will spread and have a global impact is now "very high," raising its assessment for the coronavirus disease that's now been found in more than 50 countries. As of Monday, cases of COVID-19 had been found in just 29 countries. But thousands more diagnoses were confirmed this week, including two spikes that were tied to Italy and Iran. "Outside China, there are now 4,351 cases in 49 countries, and 67 deaths," WHO Director-General Tedros...
Read More
One hundred years ago this August, North Carolina declined the opportunity to be the deciding state to grant women the constitutional right to vote. The decision had come down to Tennessee and North Carolina, so Tar Heel legislators sent a telegram to their counterparts in Tennessee, urging them not to ratify and pledging that North Carolina would do the same. Fortunately, Tennessee ignored that plea and ratified the amendment, adding it to the U.S. Constitution.
Read More