Updated at 6:55 p.m. More than three-and-a-half years into his presidency and 40 days from an election, President Donald Trump on Thursday launched what aides termed a "vision" for health care heavy on unfulfilled aspirations.
Read More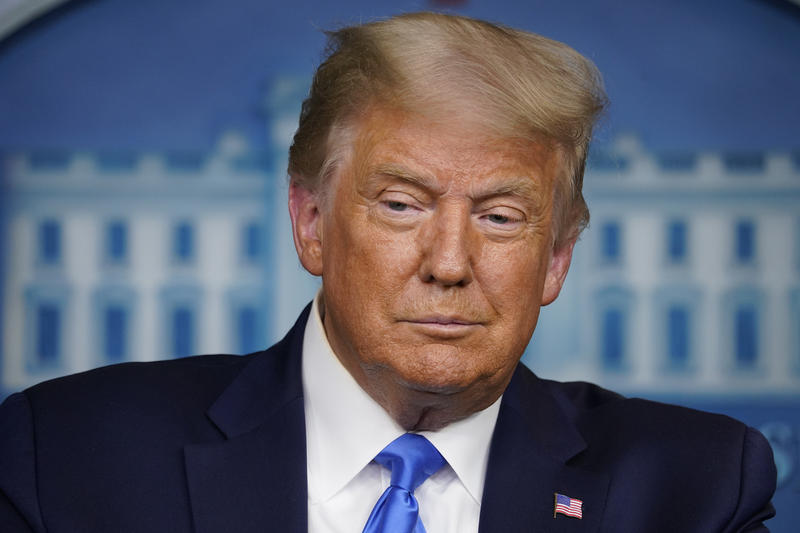 Updated at 9:23 p.m. ET President Trump resumed questioning the integrity of this year's election on Thursday after the White House sought to walk back his earlier comments suggesting he might not accept the results if he were to lose. The back-and-forth started on Wednesday evening at a press conference. "We're going to have to see what happens. You know that," Trump said then in response to a reporter's question about whether he would commit to a peaceful transfer of power. "I've been...
Read More

Durham-based musician A.yoni Jeffries understands discouragement. Her latest album, "Potential Gon' Pay," was delayed three times this year. But the 25-year-old never stays discouraged for long. In the interim, while she awaited a new release date, she focused her attention on a new endeavor, Handèwa Farms, which she launched in December 2019 with eight partners.
Read More
Now Playing