Last July, when the men's basketball players at UNC-Chapel Hill returned to campus for the first time, head coach Roy Williams was, as he says, "scared to death."
Read More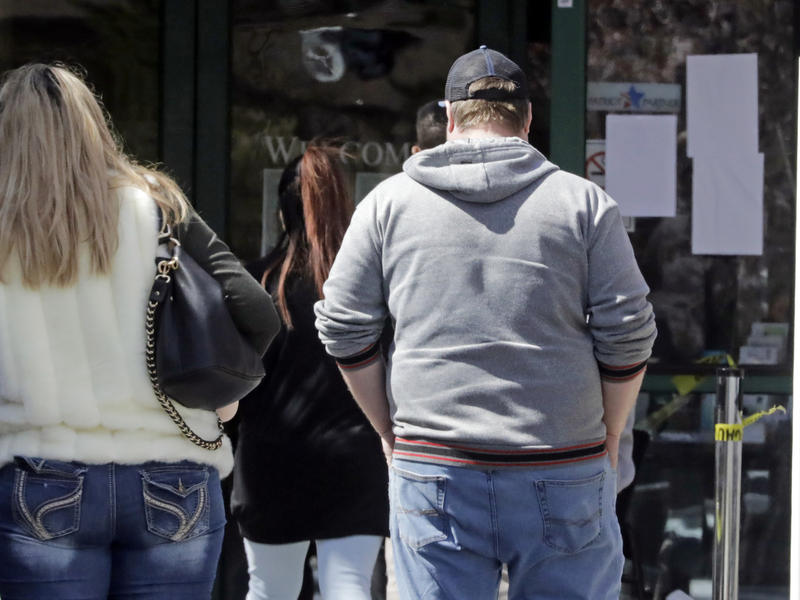 Senate Democrats are updating President Biden's $1.9 trillion coronavirus aid package to extend the current $300 weekly federal unemployment benefits through the end of September, adding an extra month of coverage for those who have lost jobs during the pandemic. The version of the legislation that passed the House would have increased the payments to $400 per week through the end of August. The change is a compromise between progressive members who wanted enhanced benefits for several more...
Read More
Black lives matter. WUNC believes this because it is true, and truth fuels what we do at North Carolina Public Radio. WUNC does not believe that saying Black lives matter is a political statement, or supportive of any single organization, or that it conflicts with our journalistic mission. In fact, saying and believing that Black lives matter enhances that journalistic mission, by acknowledging the various levels of systemic racism with which our social, political and corporate establishments...
Read More
You don't have to love Britney Spears to have heard her story. She was the shiny celebrity with hits like "...Baby One More Time" and "Toxic" that have now become classics. And then she was the woman whose love life, family dynamics and run-ins with the paparazzi were blasted across celebrity magazines. Now, the recent New York Times documentary " Framing Britney Spears " reveals how the same media and cultural forces that brought her to fame tore her apart.
Read More
Now Playing