The private-sector companies that manage housing on U.S. military bases have been under fire ever since media reports last winter about problems like mold and poor maintenance, and Congress is considering reforms. Now one of the companies — which operates the housing on Fort Bragg and a dozen other installations —has unveiled an unusual plan it says will help, and could be a model for the other companies.
Read More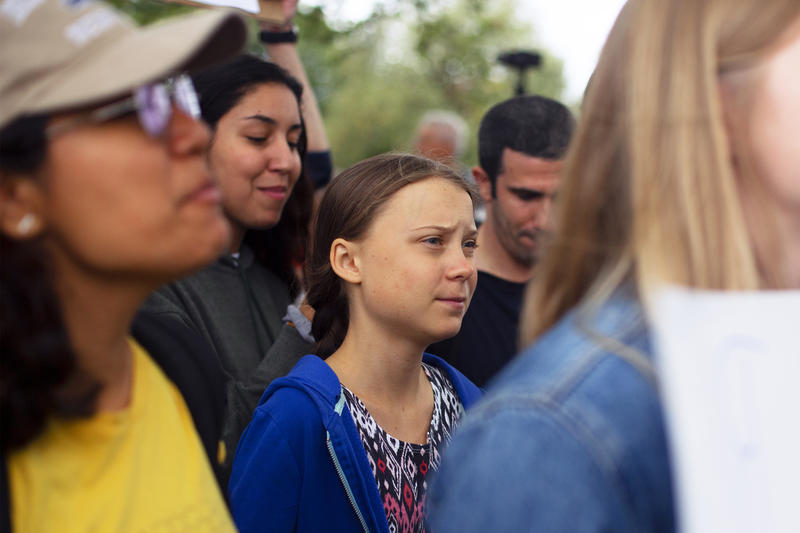 Greta Thunberg led a protest at the White House on Friday. But she wasn't looking to go inside — "I don't want to meet with people who don't accept the science," she says. The young Swedish activist joined a large crowd of protesters who had gathered outside, calling for immediate action to help the environment and reverse an alarming warming trend in average global temperatures. She says her message for President Trump is the same thing she tells other politicians: Listen to science, and...
Read More
Former North Carolina State Supreme Court Chief Justice I. Beverly Lake Jr. died Thursday at age 85. Known as a law and order conservative who sometimes wore his pistol in court, Lake spearheaded the Actual Innoncence Commission which gave birth to North Carolina's Innocence Inquiry Commission and helped make the state a leader in overturning wrongful convictions.
Read More