The North Carolina State Board of Elections certified the results of the November general election on Tuesday, awarding the state's 15 electoral votes to President Donald Trump.
Read More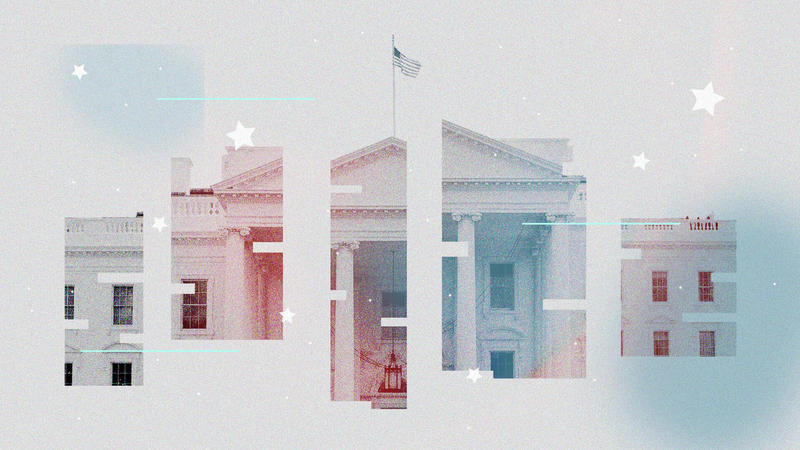 Updated on Nov. 24 at 12:28 p.m. ET President-elect Joe Biden is assembling his inner circle of advisers and Cabinet officials despite President Trump's continued dismissal of the validity of the election. The week of Thanksgiving, Biden named key nominees for his foreign policy and national security teams, including Avril Haines as director of national intelligence. Haines would be the first woman to serve in the role if confirmed. Alejandro Mayorkas, nominee for Department of Homeland...
Read More
Black lives matter. WUNC believes this because it is true, and truth fuels what we do at North Carolina Public Radio. WUNC does not believe that saying Black lives matter is a political statement, or supportive of any single organization, or that it conflicts with our journalistic mission. In fact, saying and believing that Black lives matter enhances that journalistic mission, by acknowledging the various levels of systemic racism with which our social, political and corporate establishments...
Read More
A Louisiana family is sounding the alarm over the disappearance and death of 15-year-old Quawan "Bobby" Charles. The teen was missing for days before being found facedown in a creek. Local law enforcement officers say the boy drowned, but Bobby's family says his disfigured corpse tells a different story. Host Frank Stasio talks about this 2020 death that calls to mind the 1955 murder of Emmett Till with popular culture experts Natalie Bullock Brown and Mark Anthony Neal .
Read More
Now Playing