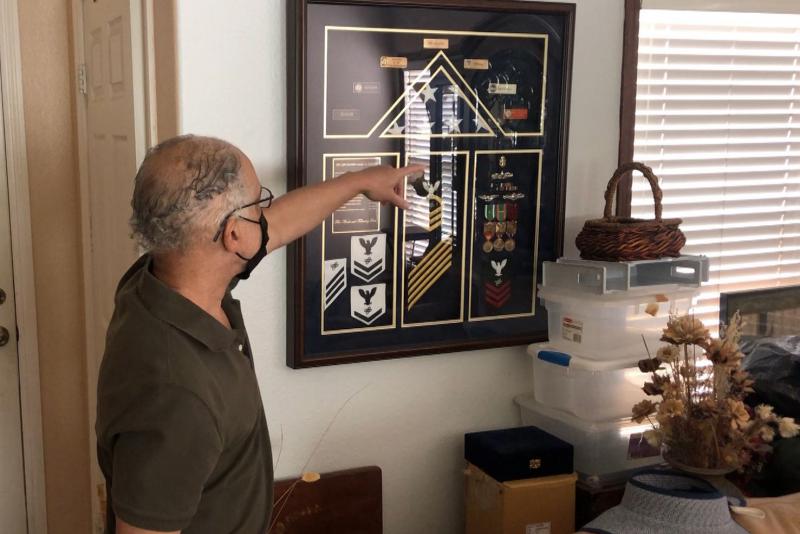 A VA Inspector General's report has found that the agency improperly denied benefits to thousands of veterans who couldn't see a doctor during the pandemic.
Read More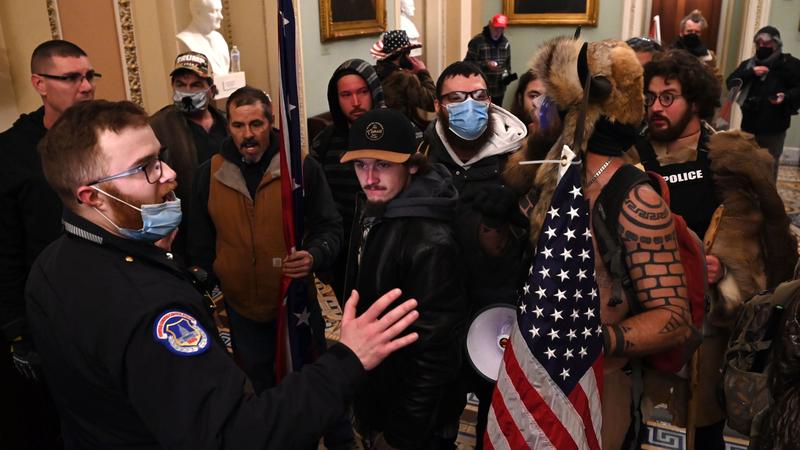 Updated at 3:05 p.m. ET The top federal prosecutor for the District of Columbia said Friday that investigators have not uncovered direct evidence at this point of any "kill/capture teams" targeting elected officials during the U.S. Capitol insurrection, contradicting allegations made earlier by federal prosecutors in Arizona. U.S. prosecutors in Arizona said Thursday in a court filing against Jacob Chansley, also known as the "QAnon Shaman," that they have "strong evidence" members of the pro...
Read More
Black lives matter. WUNC believes this because it is true, and truth fuels what we do at North Carolina Public Radio. WUNC does not believe that saying Black lives matter is a political statement, or supportive of any single organization, or that it conflicts with our journalistic mission. In fact, saying and believing that Black lives matter enhances that journalistic mission, by acknowledging the various levels of systemic racism with which our social, political and corporate establishments...
Read More
The world of psychedelics is painted with neon colors and smiling, white hippies with long hair who use hallucinogenic substances for wild, recreational trips. But psychedelics like LSD, MDMA (also known as molly or ecstasy) and psilocybin (also known as magic mushrooms) have a much richer history in their use as therapeutic medicines, which existed in Indigenous communities long before Western culture and medicine discovered them.
Read More
Now Playing