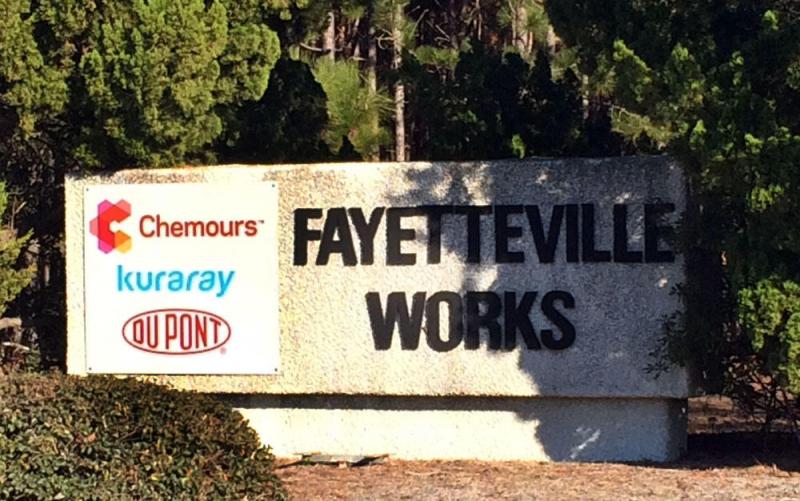 State regulators and environmentalists have reached an agreement with chemical maker Chemours that adds new requirements for preventing contamination of the Cape Fear River.
Read More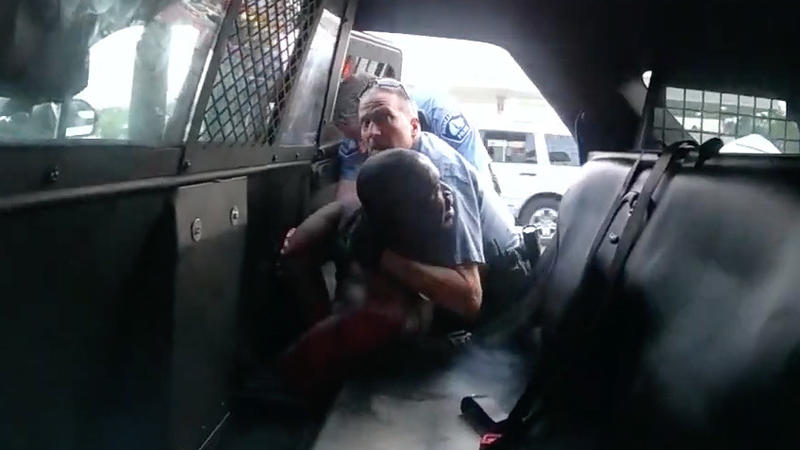 Newly released officer-worn body camera video is giving a fuller view of the tense scene in which George Floyd was killed in Minneapolis on Memorial Day. In it, bystanders clamor for officers to check Floyd's vital signs as Officer Derek Chauvin holds his knee on the man's neck. The video, from former Officer Tou Thao, shows another vantage of Floyd's arrest as well as Thao's interactions with a crowd of bystanders. The recording was released by a judge's order in Hennepin County, Minn. In...
Read More
How do you heal from losing a child before getting the chance to meet them? The answer to this question is told in the painful experiences of 1 in 100 pregnancies affected by stillbirth each year in the United States. The loss can feel isolating. The grief can lie underneath the surface even on good days. For some people, the best medicine is in sharing their story.
Read More
Now Playing