Updated at 2:45 p.m. North Carolina judges have officially delayed candidate filing for the state's congressional seats while they sort out whether replacement districts approved by Republicans who lost another political gerrymandering case should be used for next year's elections.
Read More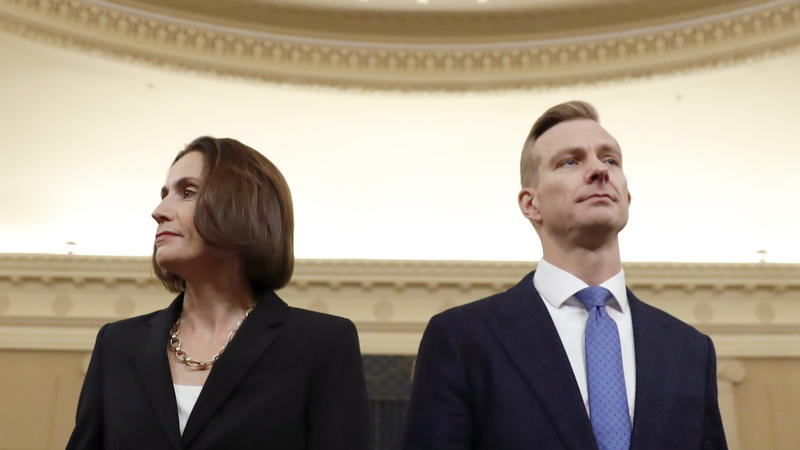 Updated at 4:40 p.m. ET Fiona Hill, who served as the top Russia expert on the National Security Council before resigning last summer, criticized Republicans on the House Intelligence Committee for advancing theories that Ukraine, and not Russia, interfered with the 2016 presidential election. Testifying on the third and final day of impeachment hearings before the panel this week, Hill said, "I would ask that you please not promote politically driven falsehoods that so clearly advance...
Read More
As a kid, Jose Santibanez showed up at school every day not to learn, but to play soccer. He was undocumented and struggled to motivate himself, despite his intellect.
Read More