COVID-19 outbreaks are springing up at a handful of childcare centers across North Carolina, threatening a vulnerable workforce of women who are largely low-paid and often uninsured.
Read More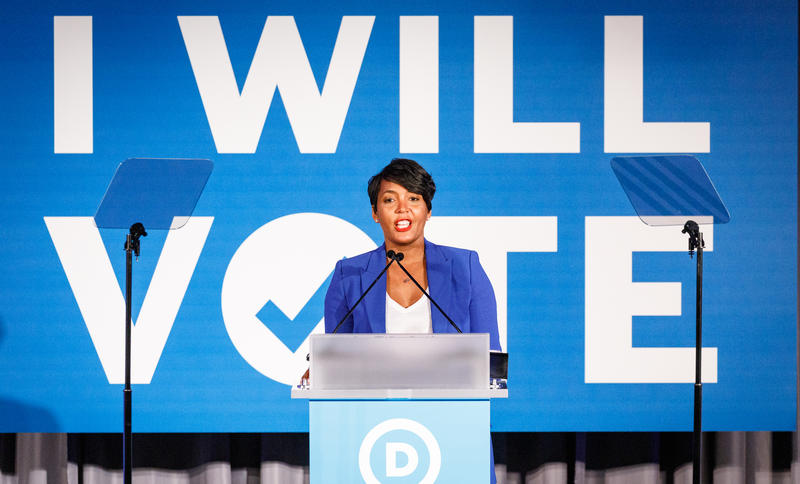 One of a series of reports looking at Joe Biden's potential running mates Atlanta Mayor Keisha Lance Bottoms, one of several candidates said to be under consideration as Joe Biden's presidential running mate, has seen her profile rise fast in recent weeks as the first-term mayor has spoken out against the state of Georgia's Republican-led pandemic response and spoken forcefully to protesters in her city. Her early loyalty to the former vice president also stands out. Bottoms endorsed Biden...
Read More
Women's war with body hair has claimed many casualties since hair removal and femininity became linked in the late 1800s.
Read More
Now Playing