Prosecutors asked a judge on Monday to give a former North Carolina congressman no prison time for lying to the FBI about his role in a plan to try to bribe the state's top insurance regulator with large political contributions.
Read More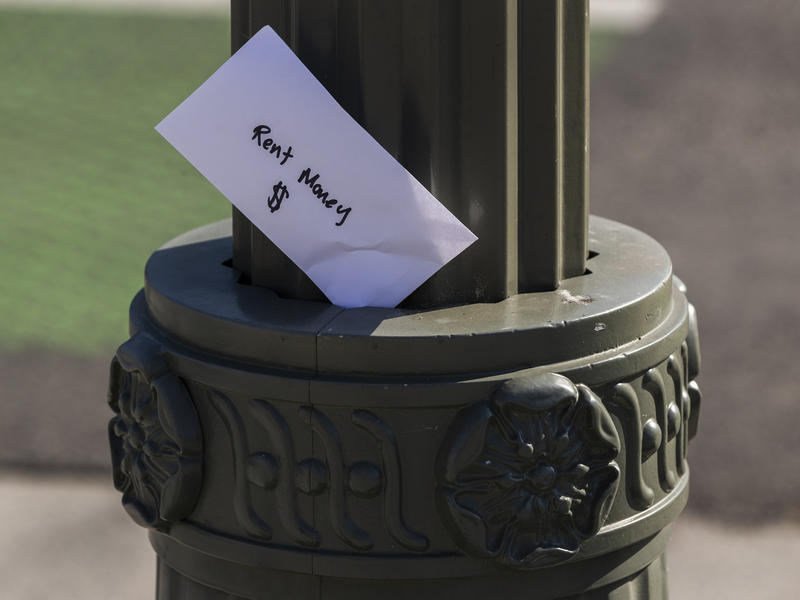 Cruz Santos thought her life was finally turning around in early March when she found a job at a shoe store after months of looking. Two weeks later, the store shut down, throwing her back onto the unemployment lines, and leaving her and her three school-age kids at risk of losing the one-bedroom Bronx apartment where they live. "I don't know what's going to happen and if they're going to kick me out of my apartment. And that's something hard, you know. You can hardly even sleep sometimes,"...
Read More
How do visually impaired students learn best in a virtual classroom? That is Janet Perez's job to figure out this year. She is the instructional and assistive technology facilitator at the Governor Morehead School for the Blind in Raleigh. Though she is sighted, Perez has plenty of feedback for web designers to make online learning more accessible (including some flaws on WUNC's website).
Read More
Now Playing