North Carolina Republicans have given final legislative approval to a bill requiring all sheriffs to comply with requests by federal immigration agents to jail inmates they believe are in the country unlawfully.
Read More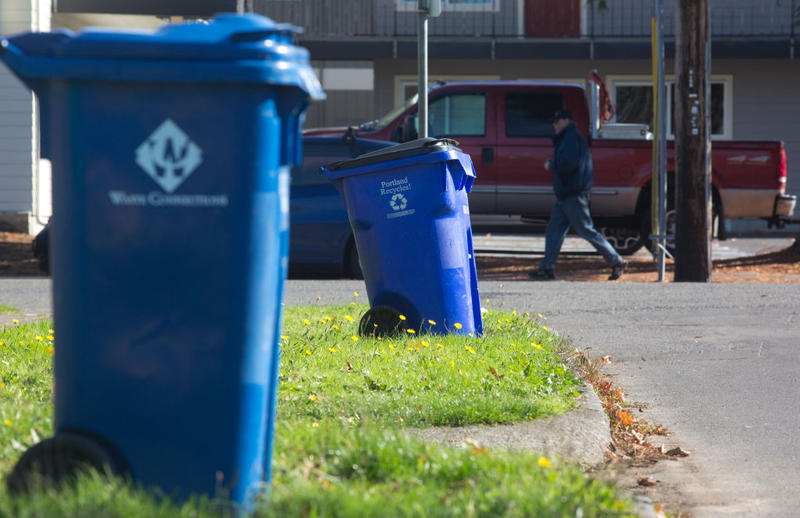 Recyclers in the United States are feeling the impact of Chinas new strict standards for the recycling it imports from around the world. China wants to eliminate the contamination that comes with the plastic, paper and some metals, but because these new standards are very hard to meet, it is essentially a ban on foreign recyclables. Here & Now s Jeremy Hobson talks with  Joe Fusco , vice president at Casella Waste Systems, about what these changes mean for his company and the U.S. recycling...
Read More
In the summer of 1973, three black men from Tarboro were sentenced to die in North Carolina's gas chamber after being tried and convicted of raping a white woman. The story made national news, and Tarboro became the center of a larger conversation about race, civil rights and criminal justice. The men maintained their innocence and refused plea deals that may have lightened their sentences, but it was not until The Southern Poverty Law Center stepped in did they receive a new trial and a new...
Read More