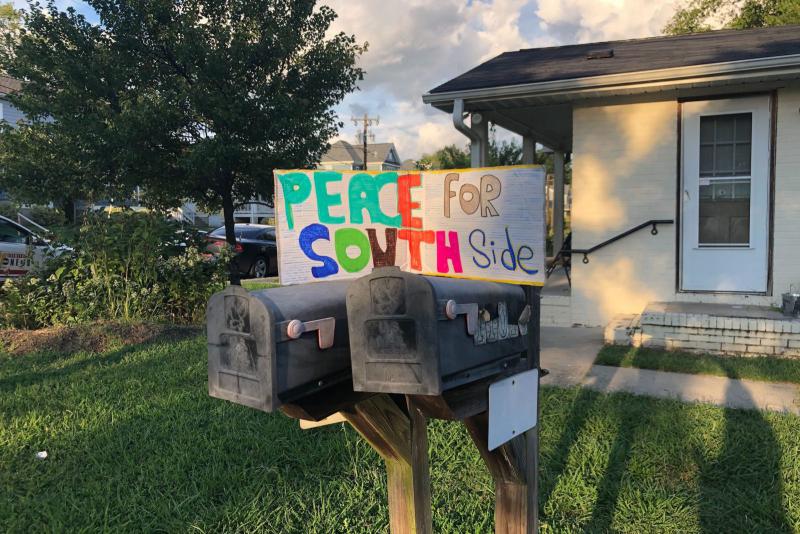 In most American cities, gun homicides are on the decline . But Durham, North Carolina, saw its homicide rate rise in 2019 . While the community copes with feelings of chronic violence, one outreach worker is dedicating his time to ending the cycle. 652 shooting incidents were reported to the Durham Police Department last year. In at least 37 of those incidents, someone died. The shooting death in August of nine-year-old Z'Yon Person struck the community particularly hard. Where The Violence...
Read More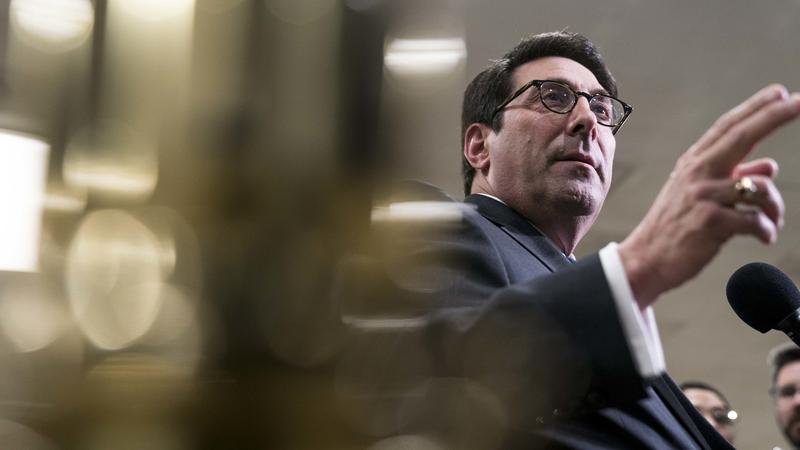 Updated at 1:32 p.m. ET President Trump "did absolutely nothing wrong," White House counsel Pat Cipollone said Saturday, as lawyers representing the president got their first shot to poke holes in the impeachment case made this week by Democrats. Saturday's proceedings, which lasted a little more than two hours, set up the White House arguments in the impeachment trial . The proceedings resume Monday at 1 p.m. The president's team told senators that the House managers selectively withheld...
Read More


From indie rock to local rap, WKNC has built a loyal following of "hipsters and, well, more hipsters," according to one station promo. But every Sunday morning, a totally different audience tune into North Carolina State University's student radio station.
Read More