A federal judge approved a legal settlement Tuesday affirming transgender people's right to use restrooms matching their gender identity in many North Carolina public buildings.
Read More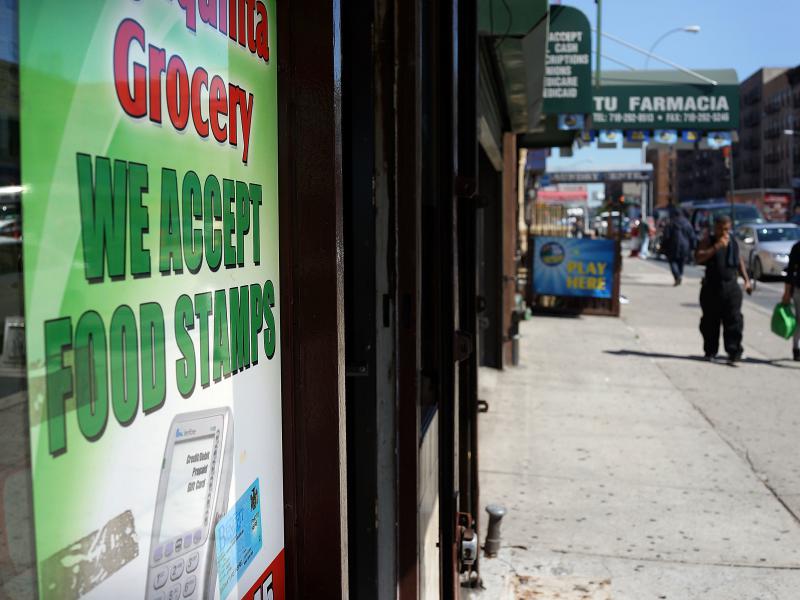 The Trump administration wants to change the way states determine who qualifies for Supplemental Nutrition Assistance Program, or SNAP, benefits, also known as food stamps. The U.S. Department of Agriculture estimates that 3 million people would lose their food assistance as a result. The administration says it wants to close what it calls a "loophole" that allows states to give benefits to those who would not otherwise be eligible by raising or eliminating income and asset limits. Forty...
Read More
In the winter of 1976, Richard Hollomon was gunned down while closing up his gas station just outside of Wilson, North Carolina. Lester Floyd Jones witnessed as three black men robbed the store and engaged in a shootout with his boss Hollomon. Jones testified that Hollomon was shot from two feet away with a shotgun. Hollomon died from gunshot wounds. The quest for justice lead to another black man, Charles Ray Finch, spending more than four decades in prison for a murder he did not commit.
Read More