When K-12 public school students in North Carolina resume classes this fall, the vast majority of them will be sitting at home in front of a computer screen.
Read More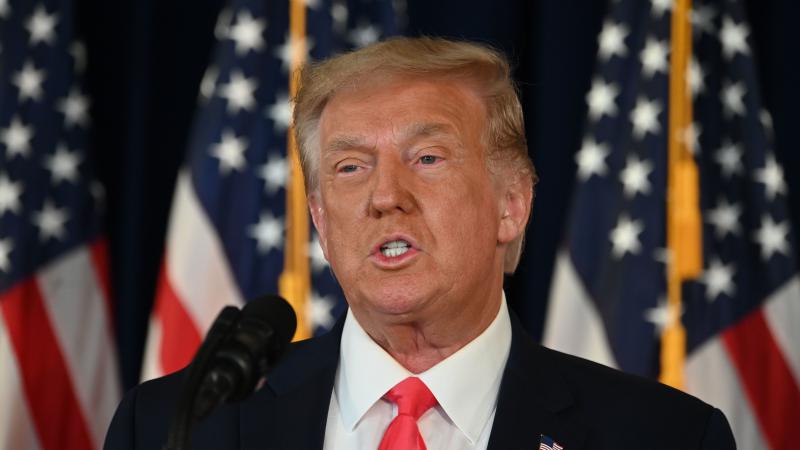 Updated at 8:07 p.m. ET At his Bedminster, N.J., golf resort on Saturday, President Trump signed four executive actions to provide economic relief amid the coronavirus pandemic. The actions amount to a stopgap measure, after failing to secure an agreement with Congress. The three memorandums and one executive order call for extending enhanced unemployment benefits, taking steps to stop evictions, continuing the suspension of student loan repayments, and deferring payroll taxes. Trump promised...
Read More
In the new Netflix docuseries, "Indian Matchmaking," affluent Indian singles look for love and marriage with the help of a professional matchmaker. Based on criteria they provide, clients are matched with ostensibly compatible dates, but they soon find that the goal of marriage is more difficult to attain that they had hoped — even with a matchmaker who consults biological data profiles, astrologers and face readers.
Read More
Now Playing