The new fiscal year started this week, a time when local governments implement the new budgets they spent months working on over the spring. In the city of Durham, that budget has been the subject of a protest for several weeks now. In particular, demonstrators object to a 5% increase in funding for the city's police department, which is getting more than $70 million over the next year.
Read More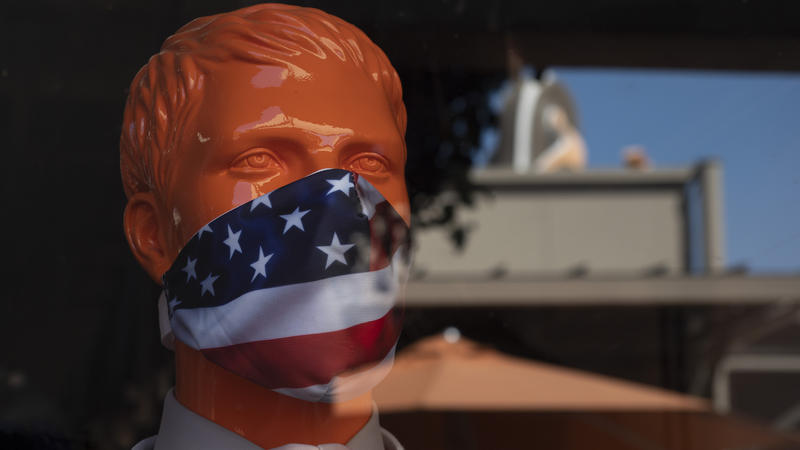 The United States has reached a daily global record for the coronavirus pandemic — reporting more than 55,000 new COVID-19 cases. The daily U.S. tally stood at 55,274 late Thursday, which exceeds the previous single-day record of 54,771 set by Brazil on June 19. Johns Hopkins University & Medicine's Coronavirus Resource Center , which tracks the virus worldwide, says the total number of cases reported in the U.S. stands at 2,739,879, an increase of 53,399 over Wednesday's figure. Brazil has...
Read More
North Carolina's COVID-19 cases continue to climb, and the state's Black and Latino populations are being hit the hardest. Black citizens comprise about 22% of the state's population, but they account for a third of deaths. And nearly half of the people who have tested positive identify as Hispanic, even though the group makes up less than 10% of the state's population.
Read More
Now Playing