Democratic Vice Presidential nominee Sen. Kamala Harris will visit North Carolina on Wednesday, almost a week after canceling a visit due to COVID-19 cases among a staffer and flight crew member in her campaign.
Read More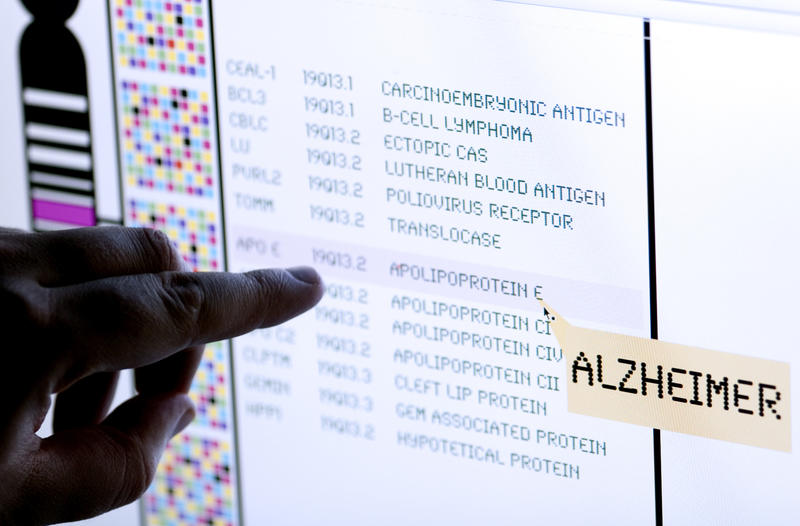 Medical research was an early casualty of the COVID-19 pandemic. After cases began emerging worldwide, thousands of clinical trials unrelated to COVID-19 were paused or canceled amid fears that participants would be infected. But now, some researchers are finding ways to carry on in spite of the coronavirus. "It's been a struggle of course," says Joshua Grill , who directs the Institute for Memory Impairments and Neurological Disorders at the University of California, Irvine. "But I think...
Read More
Black lives matter. WUNC believes this because it is true, and truth fuels what we do at North Carolina Public Radio. WUNC does not believe that saying Black lives matter is a political statement, or supportive of any single organization, or that it conflicts with our journalistic mission. In fact, saying and believing that Black lives matter enhances that journalistic mission, by acknowledging the various levels of systemic racism with which our social, political and corporate establishments...
Read More
Raleigh-born, Greensboro-raised musician Phonte Coleman has traveled all over the world, but there's no other place he can imagine living than North Carolina. A founding member of the rap group Little Brother , as well as a member of the genre-bending music group The Foreign Exchange , Coleman appreciates the quiet, lowkey community he's built in the state and the focus on his craft that it affords him.
Read More
Now Playing