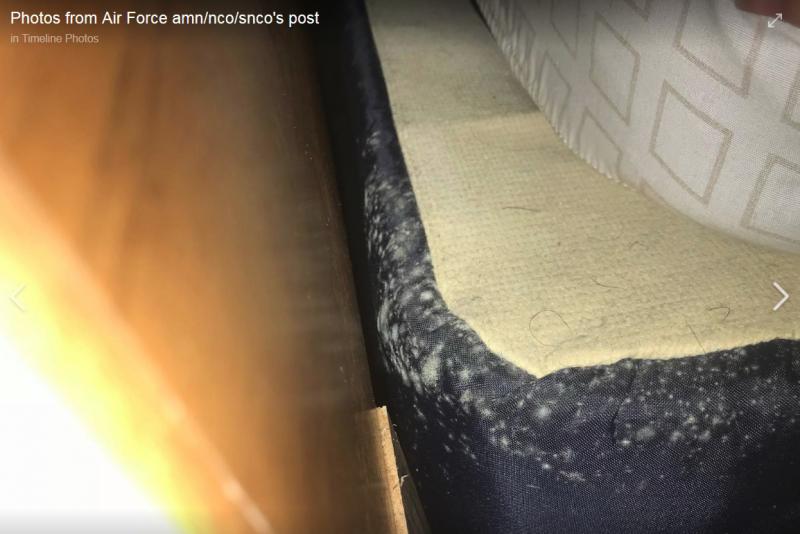 Mold has long been a problem at Joint Base San Antonio-Lackland in Texas. But when airmen started posting photos on Facebook, the Air Force stepped up its response.
Read More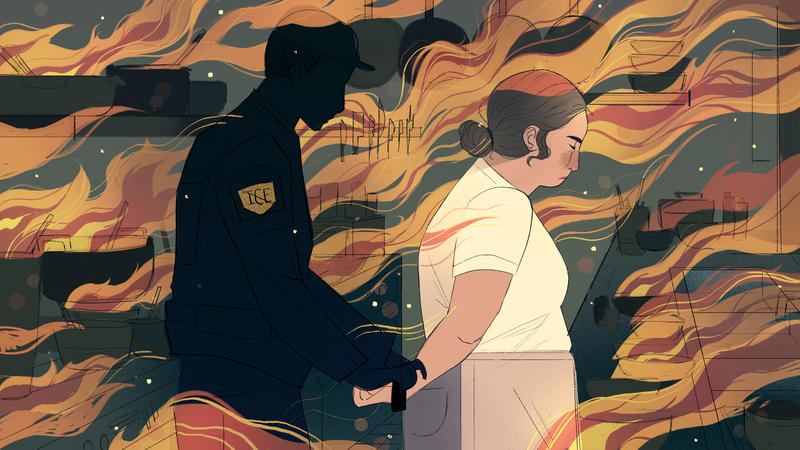 The lunch rush is over at a popular, cozy restaurant in a city somewhere in Missouri. The owner, Lynn, is sipping a glass of pinot grigio as her cooking crew cleans up. Like thousands of other restaurants across America, Lynn's kitchen is staffed mainly with unauthorized Latino workers. She agreed to openly discuss this employment conundrum if NPR agreed not to give her last name, identify her restaurant, name the city, or even specify the type of cuisine. Like a lot of employers these days,...
Read More
In the summer of 1973, three black men from Tarboro were sentenced to die in North Carolina's gas chamber after being tried and convicted of raping a white woman. The story made national news, and Tarboro became the center of a larger conversation about race, civil rights and criminal justice. The men maintained their innocence and refused plea deals that may have lightened their sentences, but it was not until The Southern Poverty Law Center stepped in did they receive a new trial and a new...
Read More