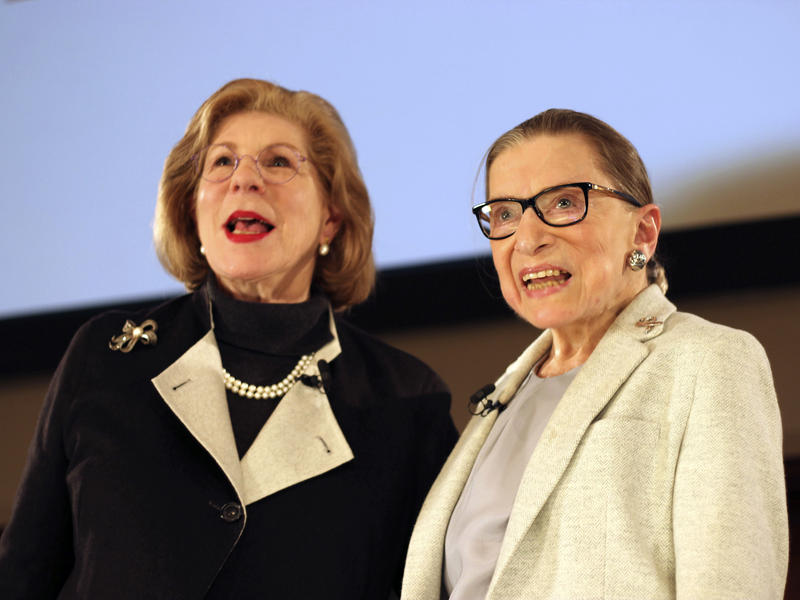 In 1971, newly assigned to cover the Supreme Court, I was reading a brief in what would ultimately be the landmark case of Reed v. Reed . It argued that the 14th Amendment's equal protection clause applied to women. I didn't understand some of the brief, so I flipped to the front to see who the author was, and I placed a call to Rutgers law professor Ruth Bader Ginsburg. By the time I hung up an hour later, I was so full of information that I was like a goose whose innards were ready for foie...
Read More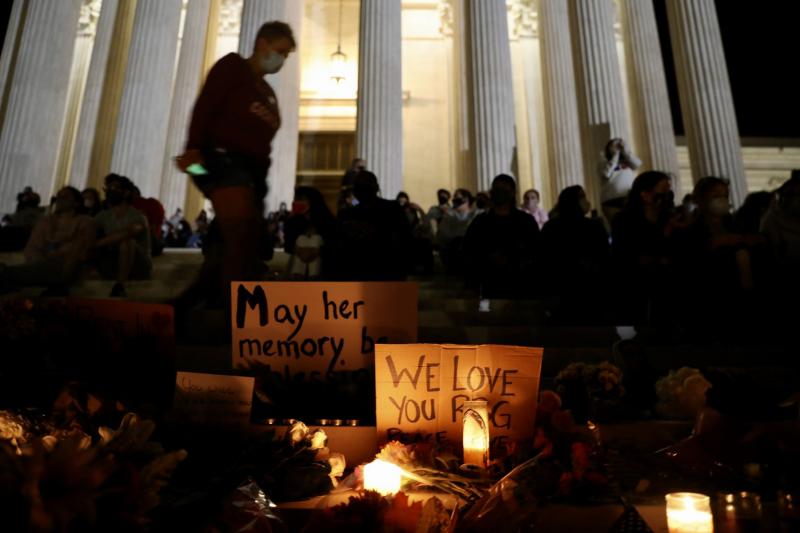 The death of Ruth Bader Ginsburg is a major cultural moment and has potential implications for the next generation of American society. Just look at the images of people who crowded the Supreme Court's steps Friday night after news of her death broke. The Supreme Court hasn't been this conservative in three-quarters of a century, and if President Trump nominates a replacement for her seat, and he or she is confirmed, it would move the court even further to the right and be difficult for...
Read More
The criminal justice system puts prisoners out of sight and out of mind for the public. But the recently published book " Crimson Letters: Voices from Death Row " (Black Rose Writing/2020) aims to draw back the veil on the people and realities that make up North Carolina's death row.
Read More
Now Playing