A state budget standoff is now in its fifth month. While legislators returned to Raleigh Wednesday following a brief hiatus, a resolution to the fiscal fight is not on their agenda.
Read More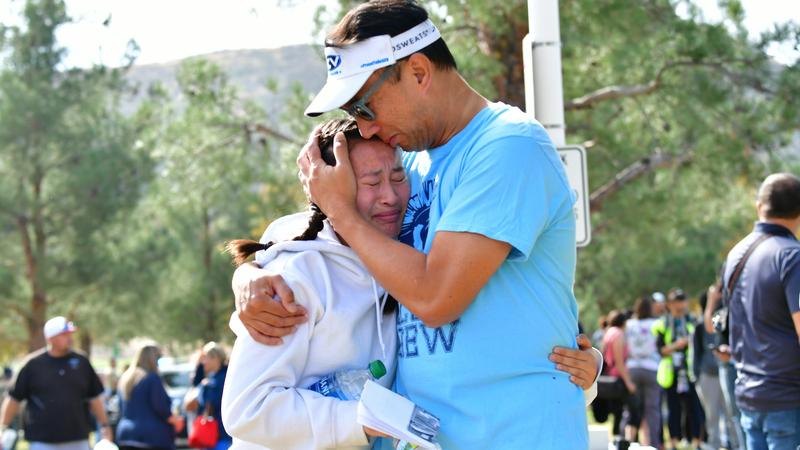 Updated at 8:20 p.m. ET Two students have died after a gunman opened fire Thursday morning at Saugus High School in Santa Clarita, Calif., according to law enforcement officials. Three other students also were shot. Authorities have not named the suspect but say he is a 16-year-old student at the school. He carried out the attack on his birthday. In a late afternoon news conference, Capt. Kent Wegener of the Los Angeles County Sheriff's Department's Homicide Bureau said an Instagram account...
Read More
Who really killed JFK? Why does the water taste funny? What goes on at Area 51? Paranoia is justified in movie classics about nefarious plots reaching to the highest levels of government, church or corporation. Many are allegories, others play upon our wildest fantasies, while some are true-to-life depictions of historical events.
Read More