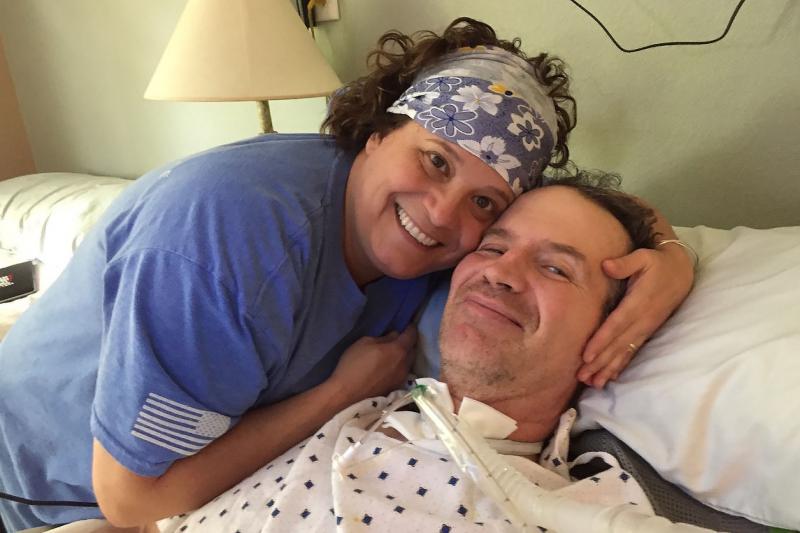 Burnout is a common problem for family members who care for disabled veterans. And for many of them, the pandemic has made things even harder.
Read More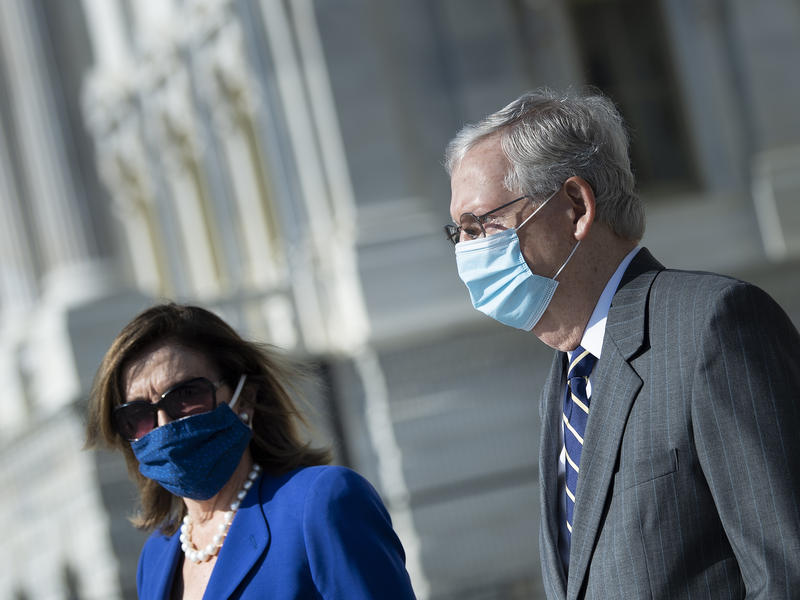 After months of partisan standoff on Capitol Hill over the size and composition of another round of coronavirus relief, key signs of progress emerged as the House and Senate moved closer to a possible deal. House Speaker Nancy Pelosi, D-Calif., and Senate Majority Leader Mitch McConnell, R-Ky., spoke by telephone Thursday afternoon — notable because the two top leaders hadn't spoken about legislation addressing the pandemic since the election. Up until Thursday they had been blaming each...
Read More
Black lives matter. WUNC believes this because it is true, and truth fuels what we do at North Carolina Public Radio. WUNC does not believe that saying Black lives matter is a political statement, or supportive of any single organization, or that it conflicts with our journalistic mission. In fact, saying and believing that Black lives matter enhances that journalistic mission, by acknowledging the various levels of systemic racism with which our social, political and corporate establishments...
Read More
With more than 2,000 hospitalizations in North Carolina, Gov. Roy Cooper has announced a tentative plan to make Pfizer's vaccine available to state residents, regardless of health insurance status. While this long-term plan may mitigate future spread, residents are still struggling with how to protect themselves from contracting COVID-19.
Read More
Now Playing