For years, the Piedmont Triad's cities have been chopped up and divvied between Republican-dominated congressional districts, diluting their heavy concentration of Democrats. But last year, after courtroom fights over partisan gerrymandering concluded , Greensboro, Winston-Salem, and High Point were united in a new 6th district that's likely to go blue.
Read More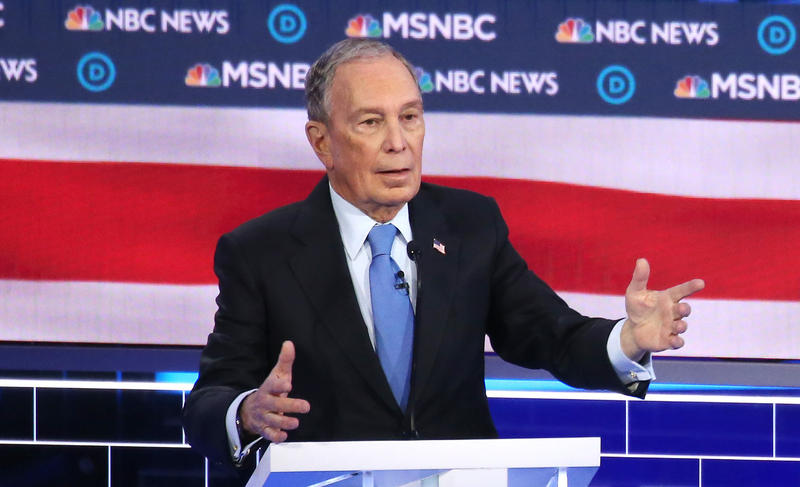 In Las Vegas — a city known for prize fights — the Democrats were gloves off . And a new entrant in the ring took a lot of incoming: former New York City Mayor Michael Bloomberg, who has spent more than $300 million of his own money on ads to raise his profile. Bloomberg qualified for the debate just the day before, after an NPR/ PBS NewsHour /Marist poll became the fourth national survey showing him with 10% or more support in the race for the Democratic presidential nomination. Herewith,...
Read More
Childbearing in the United States is more deadly than in any other developed nation. Despite medical advances over the last few decades, the number of reported pregnancy-related deaths in the U.S. continues to steadily increase.
Read More