The man charged with killing two UNC Charlotte students and wounding four others in a classroom shooting earlier this year pleaded guilty to the crimes Thursday afternoon.
Read More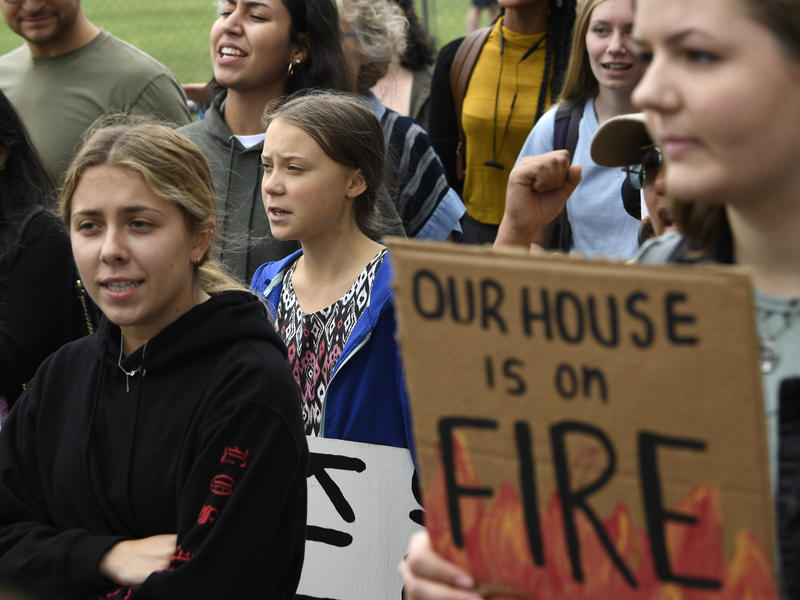 Spurred by what they see as a sluggish, ineffectual response to the existential threat of global warming, student activists from around the world are skipping school Friday, for what organizers call a Global Climate Strike. The young activists are protesting as the U.N. prepares to hold its Climate Action Summit on Monday in New York City. The strike's figurehead is 16-year-old Swedish activist Greta Thunberg, who traveled from Sweden to New York on an emissions-free sailboat . A little over...
Read More
The World Health Organization now officially lists workplace burnout as an occupational syndrome in its International Classification of Diseases manual.
Read More