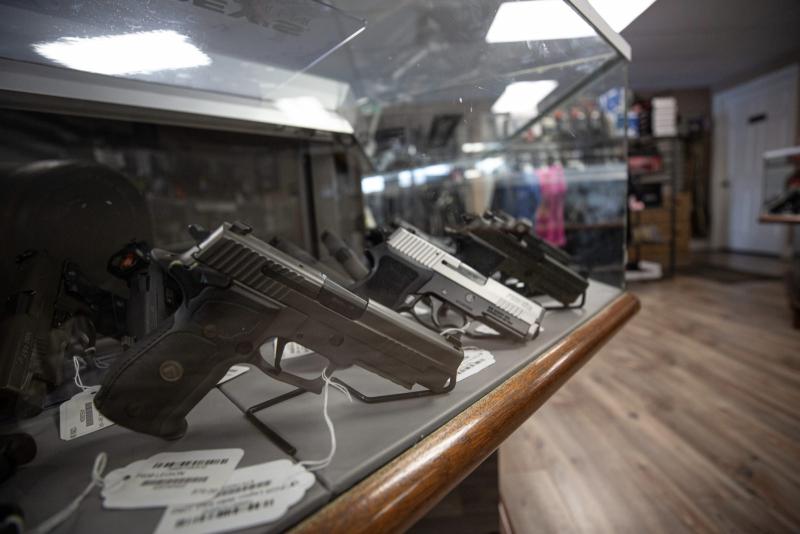 Employees of gun stores and gun manufacturers should be seen as "essential" workers, according to a memo from the U.S. Department of Homeland Security published on Saturday. The memo from Christopher Krebs , director of DHS' Cybersecurity and Infrastructure Security Agency, is intended to help local governments gauge which industries are critical to public health and safety in the midst of the Covid-19 pandemic. It suggests that a wide range of firearm-related employees should be viewed as...
Read More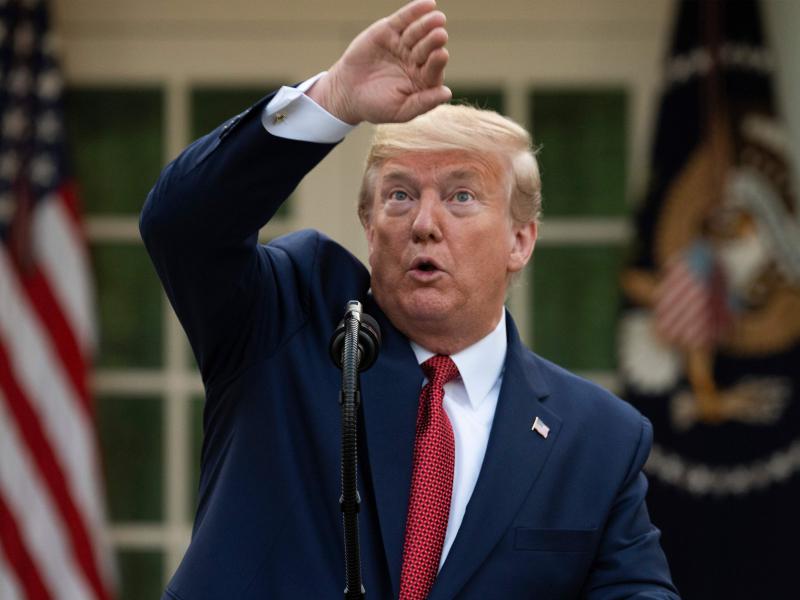 Two weeks ago, President Trump entered the White House briefing room and announced an aggressive plan to slow the spread of the coronavirus. Stay home for 15 days , he told Americans. Avoid groups of more than 10 people. "If everyone makes this change, or these critical changes, and sacrifices now, we will rally together as one nation and we will defeat the virus," he said. On Sunday, the night before Day 15, Trump told the country to stick with the plan for another month, until April 30. ...
Read More
What does it mean to take a unique approach to solving problems like gun violence, climate change, voter apathy or racism? It means asking hard questions in different ways and tracking the answers through close study of human behavior.
Read More
Now Playing