National Weather Service Predicts 10 to 16 Named Storms in 2016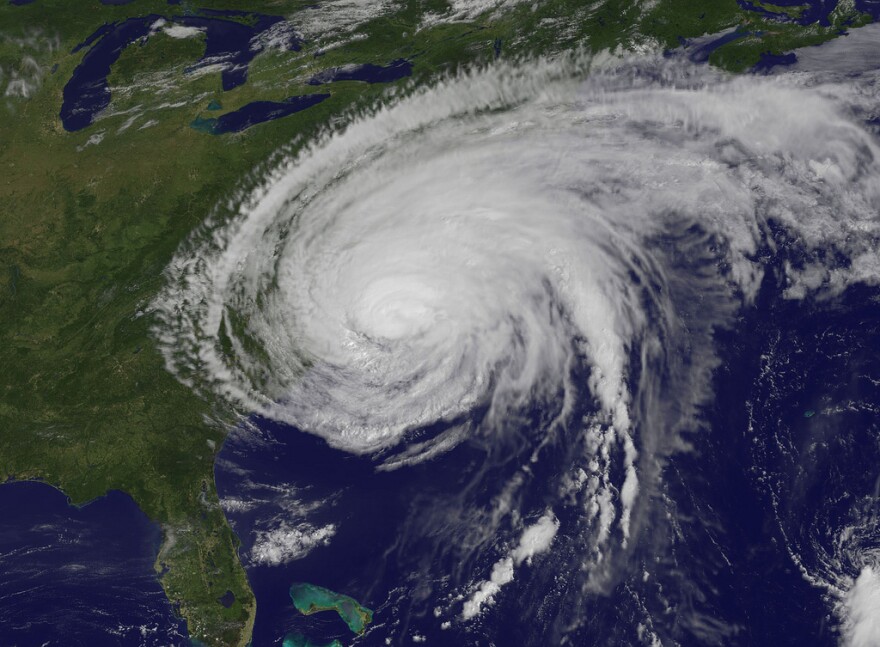 Forecasters are predicting an Atlantic hurricane season that may include 10 to 16 named storms this year, according to annual predictions from the National Oceanic and Atmospheric Administration released Friday.
Of those storms, 4 to 8 could become hurricanes.
NOAA Administrator Kathryn Sullivan said this level of storm activity is "near normal."
"Near normal may sound sort of encouraging, relaxed, things are okay," she said. "But I want to emphasize that the predicted level of activity compared to the past three years that we've experienced actually suggests we could be in for more activity than we've seen in recent years."
There is uncertainty about whether the high activity era of Atlantic hurricanes, which began in 1995, has ended, according to Gerry Bell, lead seasonal hurricane forecaster with NOAA's Climate Prediction Center.
Officials with NOAA's Climate Prediction Center also say El Niño is dissipating and forecasters say there is a 70 percent chance that La Niña – which favors more hurricane activity – will be present during the peak months of hurricane season, August through October.
The Atlantic hurricane season runs from June 1 to November 30.
Storms affecting North Carolina from 2006 to 2016:
According to the State Climate Office, 15 tropical cyclones have affected North Carolina in the last decade, including ones to hit the state directly, as well as storm that made landfall elsewhere and moved interior.
2013 Tropical Storm Andrea
2012 Tropical Storm Beryl
2012 Tropical Storm Alberto
2011 Tropical Storm Lee
2011 Category 3 Hurricane Irene
2010 Category 4 Hurricane Earl
2009 Tropical Depression One
2008 Category 1 Hurricane Hanna
2008 Tropical Storm Fay
2008 Tropical Storm Cristobal
2007 Tropical Storm Barry
2007 Subtropical Storm Andrea
2006 Category 1 Hurricane Ernesto
2006 Tropical Storm Beryl
2006 Tropical Storm Alberto