State Supreme Court Swears In Chief Justice Mark Martin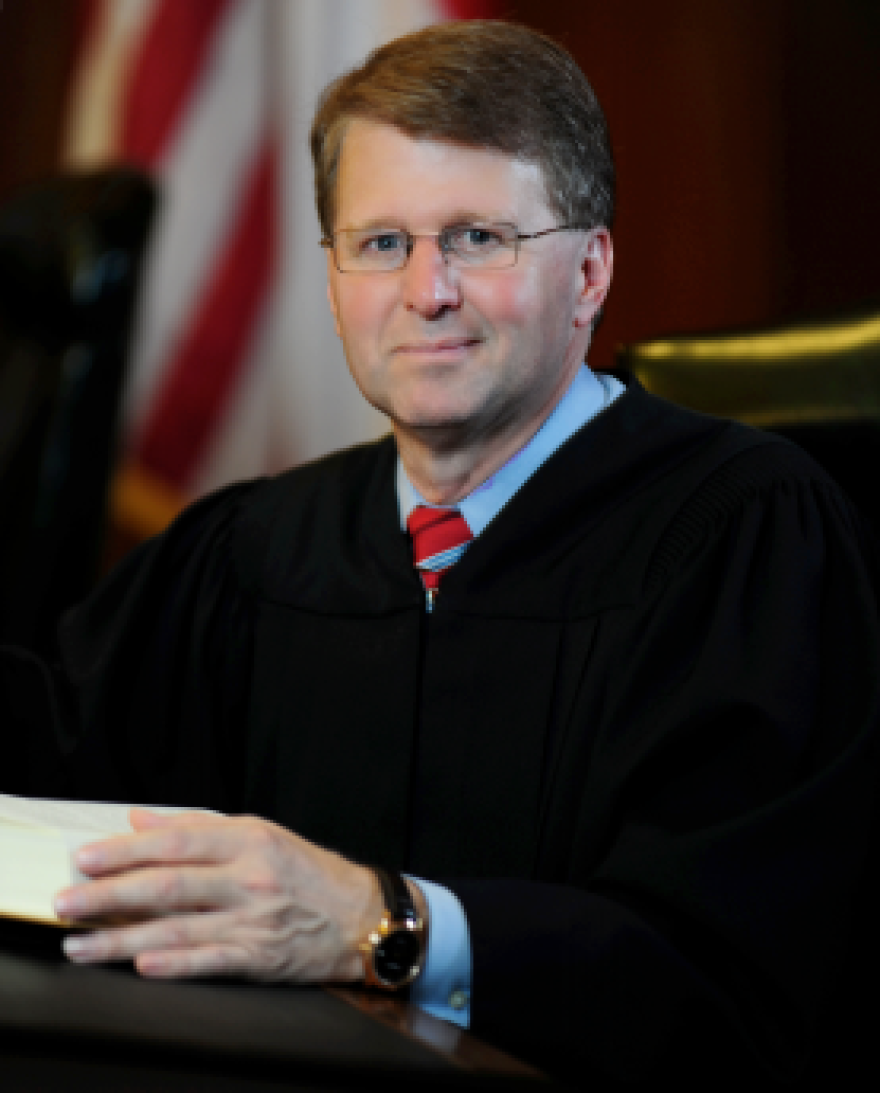 North Carolina's state Supreme Court Chief Justice was sworn in yesterday.
Chief Justice Mark Martin was officially sworn in for an eight-year term in a ceremony at the North Carolina Supreme Court.
But he isn't new to the court- Martin was first elected in 1998. He was appointed to serve as Chief Justice this summer, after the former Chief Justice Sarah Parker resigned. She had reached the mandatory retirement age of 72.
Martin won re-election in November. This week will see other members of the court sworn in: Associate Justices Robin Hudson. Sam Ervin, and Cheri Beasley.