How Consequential Are The 2022 Primaries?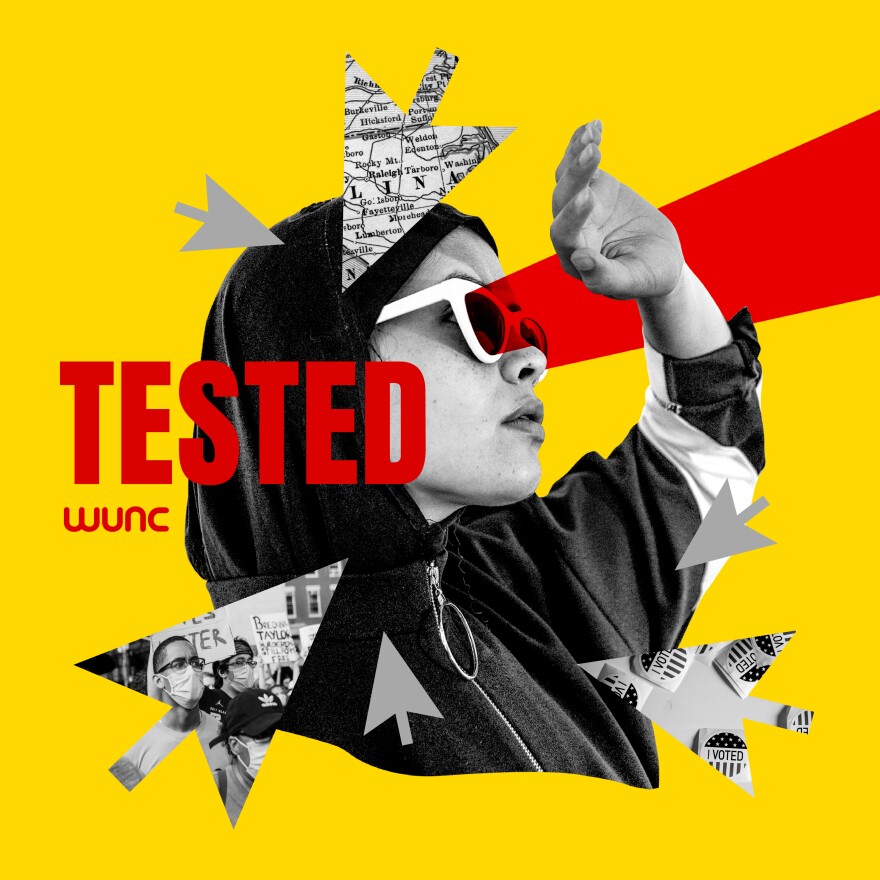 This year's primary elections in North Carolina were supposed to be in March. But a group of voters challenged the latest round of redistricting in court, arguing Republicans gave themselves an illegal partisan advantage. Now the new maps are in place, and the elections are set. They just need candidates.
Host Will Michaels talks with the WUNC politics team, Jeff Tiberii and Rusty Jacobs about how the primaries could have more of an impact than they usually do on November's midterms.