The Ethics of Wearing a Mask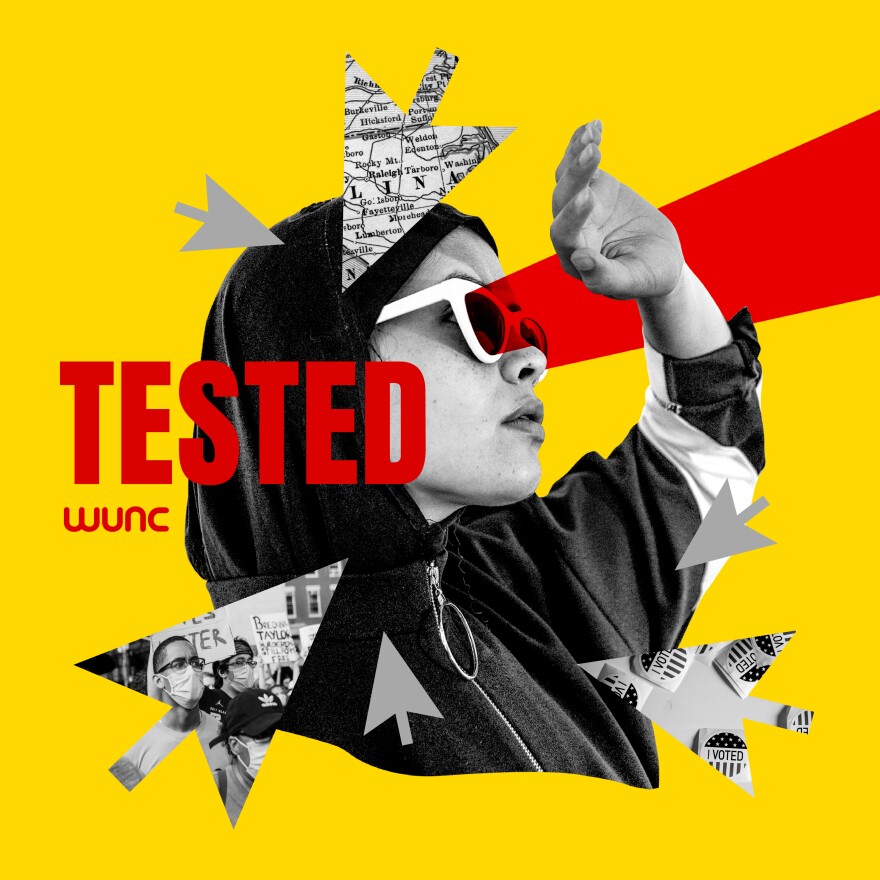 Depending on where you live, your community may have ended its mandate to wear a mask in public. But the pandemic isn't over and vulnerable people can still get sick or die. So what is our responsibility to the greater good?

Host Will Michaels talks with Steven Benko, a professor of religious and ethical studies at Meredith College, about the morality, utility, and social dynamics of wearing a mask without a mandate.