How Health Care Workers Soldier On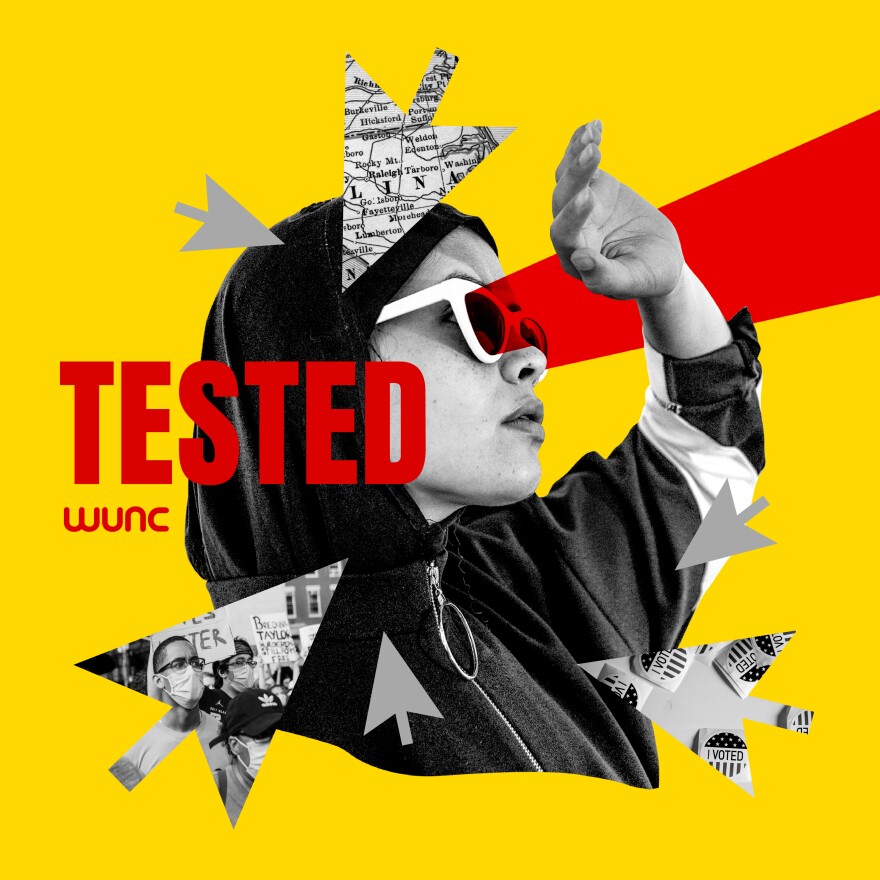 At this point in the pandemic, health care workers across the country are arguably under more pressure than ever. Some are getting sick themselves or burning out and leaving. But there are signs that COVID trends could turn for the better soon.


Host Will Michaels talks with Dr. Adia Ross, chief medical officer at Duke Regional Hospital, about how workers there are persevering during the Omicron surge.