The Children Left Behind By COVID-19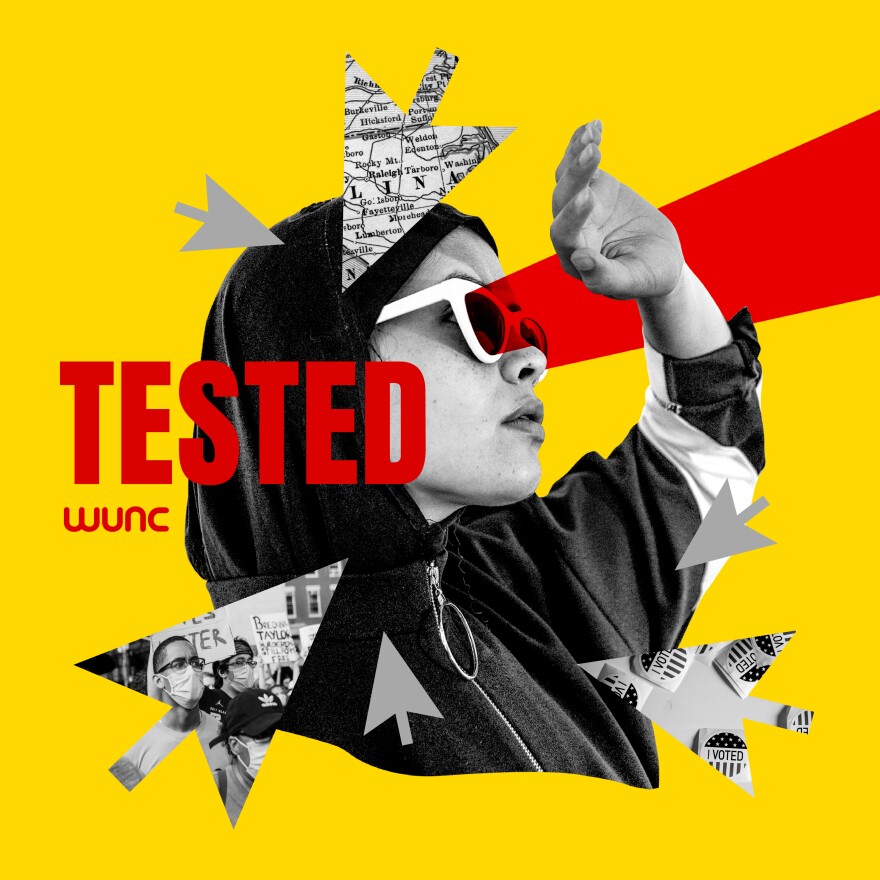 Nearly 20,000 North Carolinians have died of complications from COVID-19. Among them are caregivers; people whom others - including their children - depended on for their own health and safety, but who were fatally sickened by a relentless virus.


Host Will Michaels talks with Katie Dukes, policy analyst with in the non-profit EdNC, about her examination of the true loss of North Carolina caregivers during the pandemic.