How should NC schools spend their COVID relief money?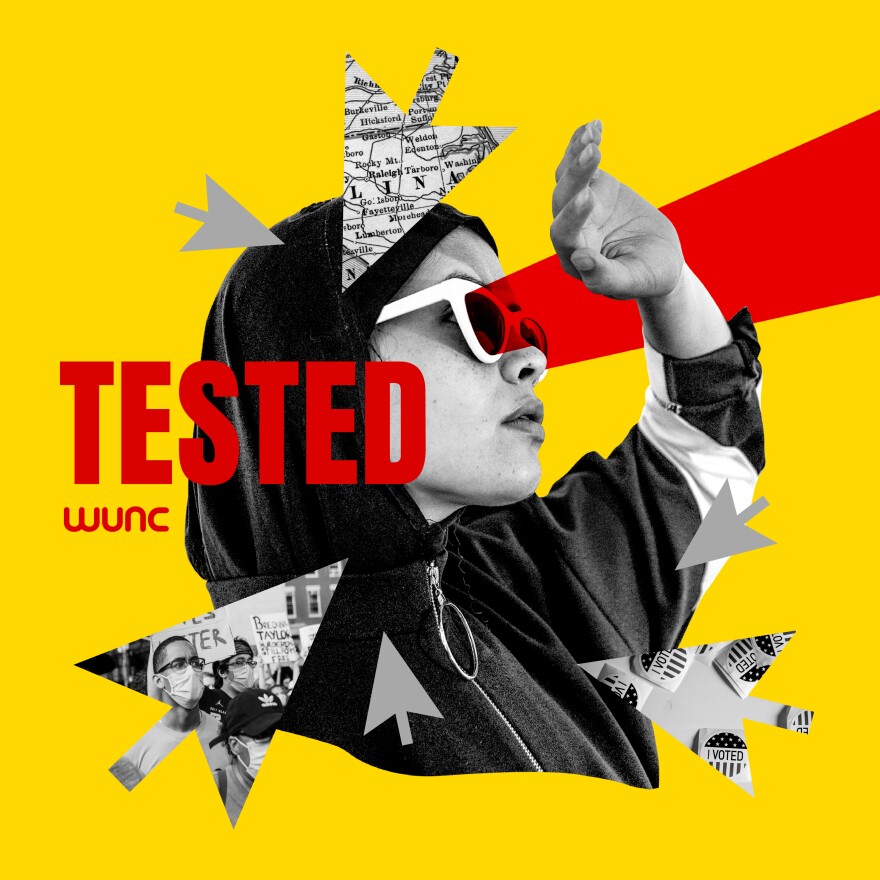 The $5.5 billion North Carolina schools got in COVID relief funds is the single highest boost to K-12 funding in state history. But there are rules on how they can spend it and challenges in getting some projects off the ground.
Host Will Michaels talks with WUNC's Jason deBruyn, whose story in collaboration with the NC Watchdog Reporting Network found a wide range in how North Carolina school districts are spending their COVID relief money.