Shopping Around For A Trip To The Hospital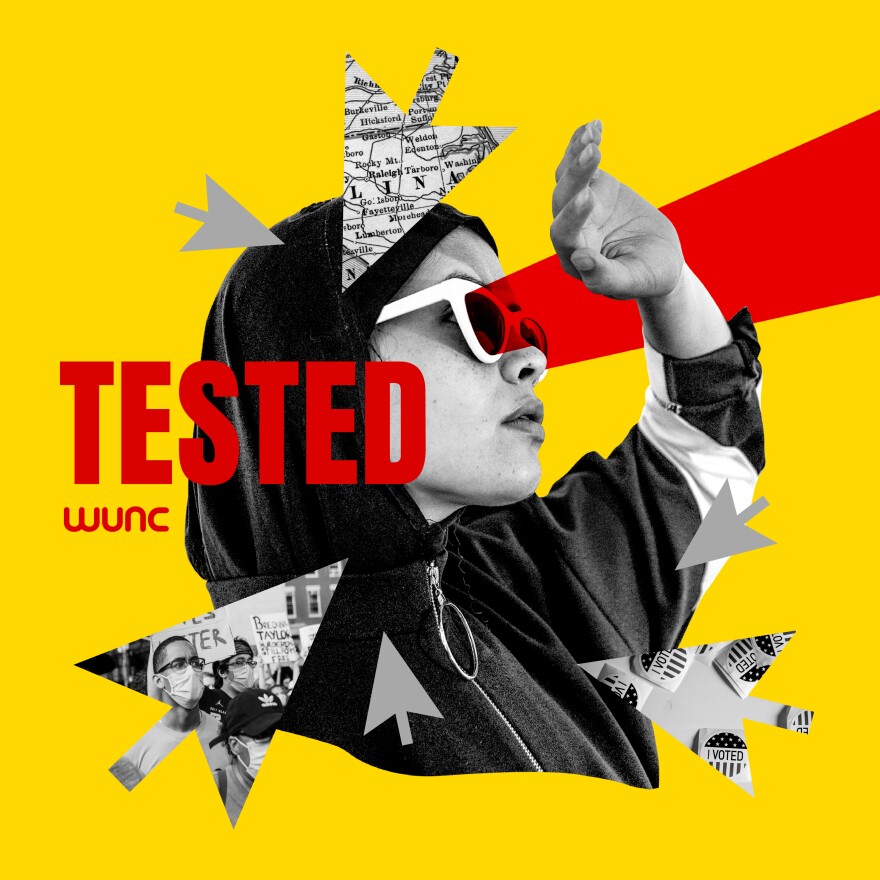 Health care is notoriously expensive in the United States. And it's often the patient's responsibility not just to pay, but to make sure they aren't paying too much. But where do those numbers come from? And how would you know if you're paying too much?
Host Will Michaels talks with WUNC Health Reporter Jason deBruyn and WRAL Investigative Reporter Ali Ingersoll about their investigation into the price differences for common procedures at hospitals across the Triangle.