Why Some Faculty Of Color Are Leaving UNC Chapel Hill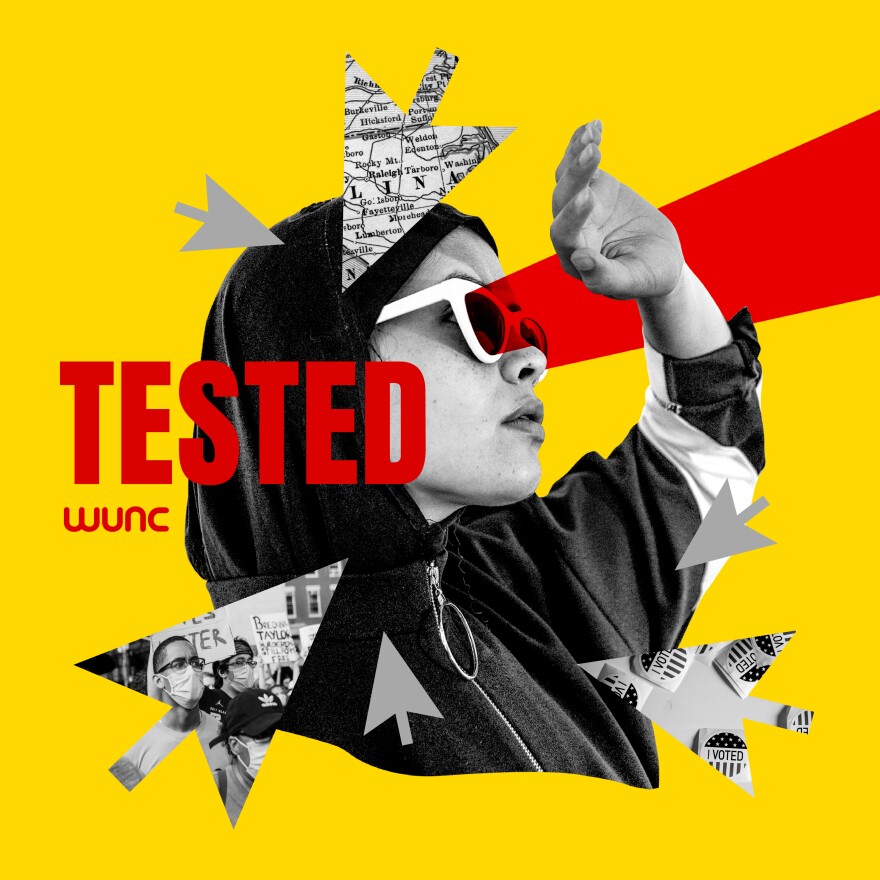 Some faculty of color at UNC Chapel Hill have resigned amid the UNC Board of Trustees' refusal to give tenure to acclaimed journalist Nikole Hannah-Jones. But they say their departures are the result of years' worth of marginalization by university administrators.
WUNC's Liz Schlemmer spoke with two faculty members of color at UNC Chapel Hill about why they recently announced their resignations.
Editor's Note: The Dean of UNC's Journalism School Susan King is a member of WUNC's Board of Directors, which is appointed by the UNC-Chapel Hill Board of Trustees. WUNC maintains editorial independence in all news coverage, including stories involving UNC.