Live. Laugh. Breathe.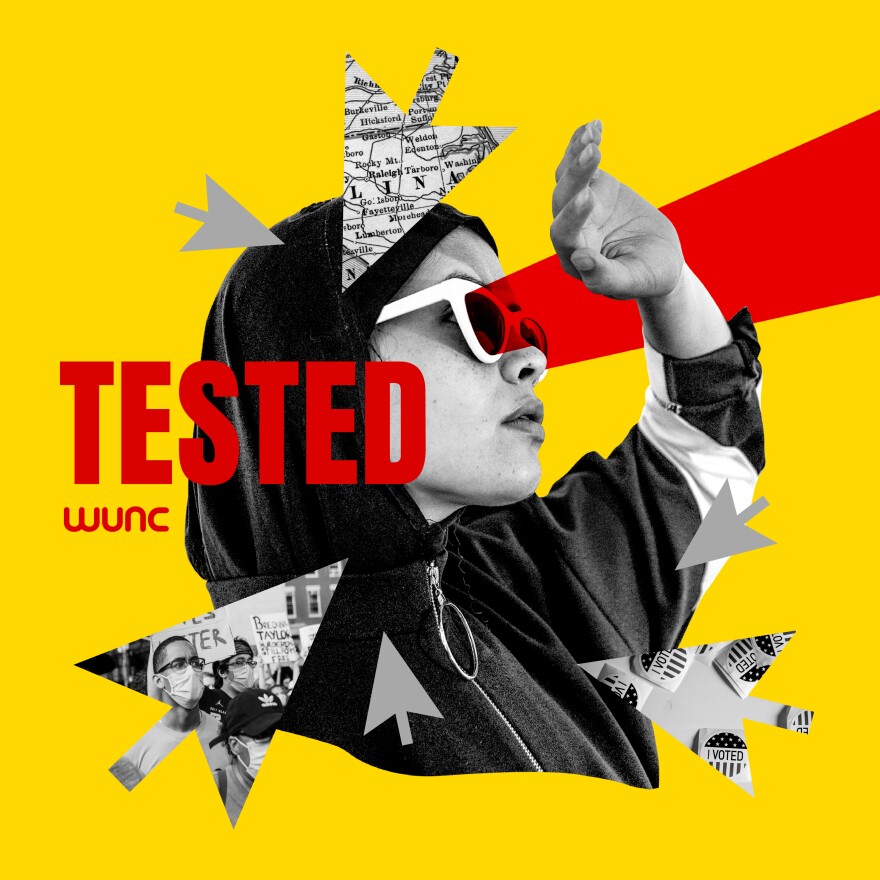 You're not imagining it. Almost everyone is incredibly stressed out right now.
The American Psychological Association says the "2020 Presidential Election is a source of significant stress for more Americans than the 2016 Presidential race." Not to mention COVID-19. And the economic downturn. And ongoing civil unrest.
Host Leoneda Inge examines our collective anxiety — what's causing it, how to recognize it, what to do about it — with Lynn Bufka, the APA's senior director of practice transformation and quality.
Then, Leoneda reconnects with an old friend, comedian Roy Wood Jr., who says it's never too soon to look for the humor in the heavy stuff, as long as you're making light of the right things. He's had plenty of practice as a political correspondent for The Daily Show with Trevor Noah.