Every Vote Counts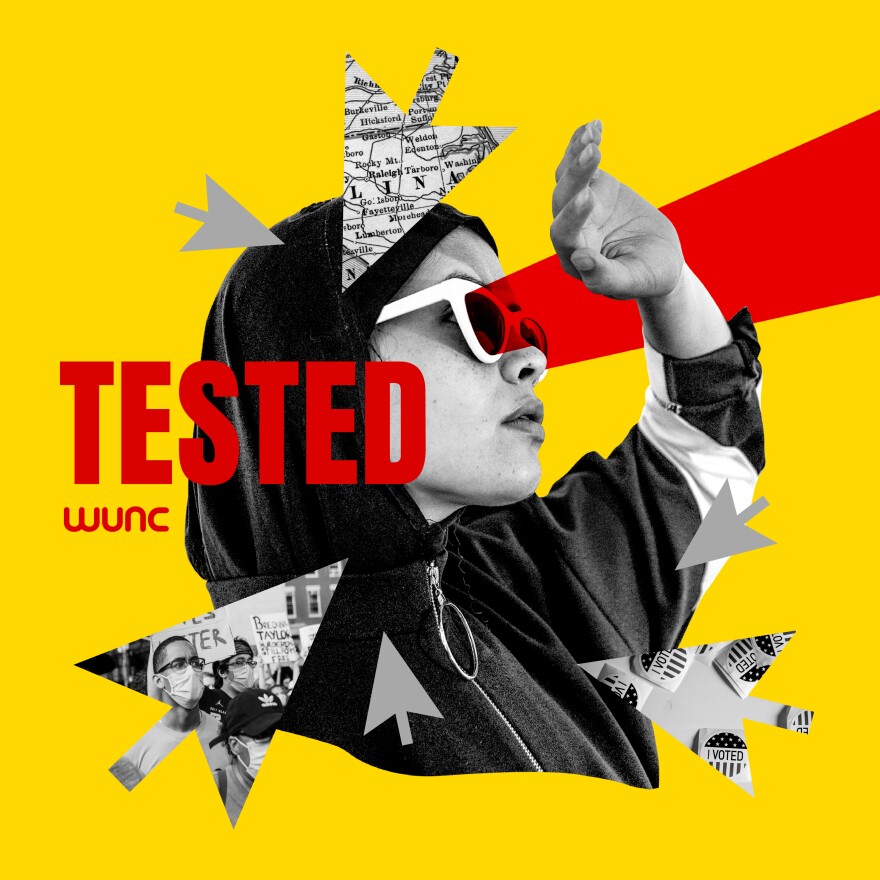 Early voting starts this week in North Carolina, and the pandemic has forced many people to re-think how they're casting their ballots. As accounts trickle in of voters across the country navigating hurdles with early and mail-in voting, concerns persist over how ballots will be counted, and if this election will be fair and accurate.
Host Dave DeWitt talks with Rusty Jacobs, political reporter for WUNC, about the process for absentee voting in North Carolina and why Granville County is helping bring the swing this election.
Dave also reflects on being a parent to a child in college and monitoring COVID-19 dashboards for campuses, sometimes obsessively.