From The Pews To The Polls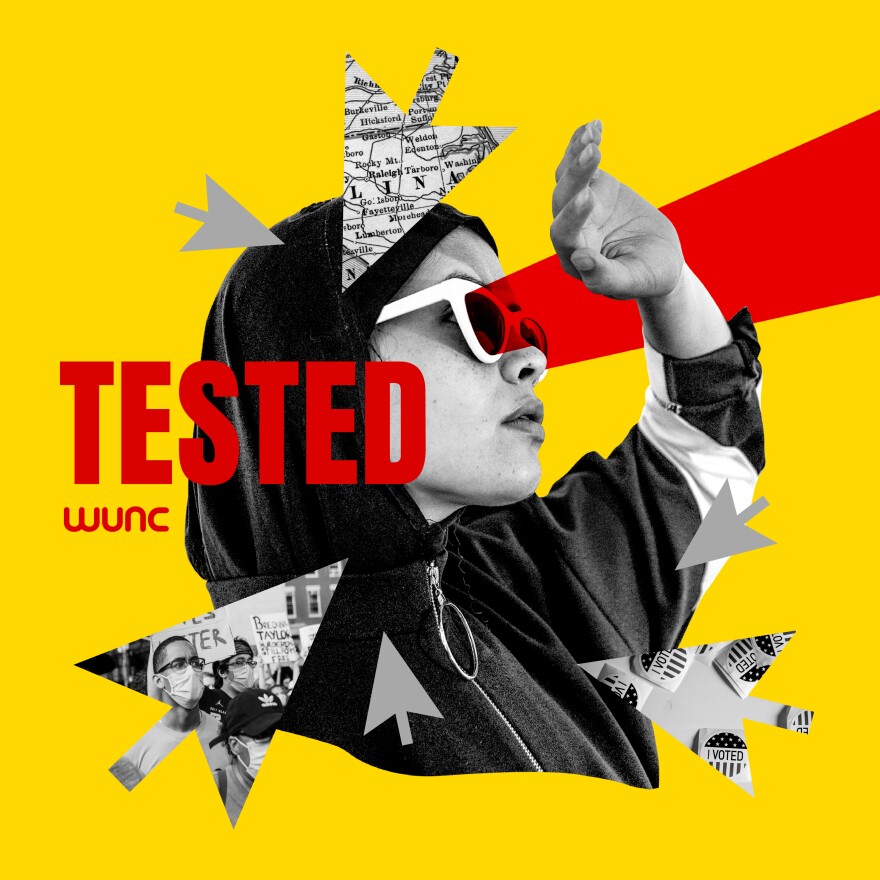 African American churches have long been more than just a place to pray. They have served as spaces to organize and advance civil rights, and in the lead up to the election, some churches are continuing the legacy by boosting voter education.
Host Leoneda Inge highlights a church in Durham, NC that's providing COVID relief and voter education, and talks with Rev. LaKesha Womack, a business consultant and ordained deacon of the African Methodist Episcopal Zion Church, about her series "Rethinking Church" and the role of clergy during the election.
Leoneda also reflects on a recent sermon by Rev. William Barber, co-chair of the Poor People's Campaign and former president of the North Carolina NAACP.