Health Care Without Abortion Care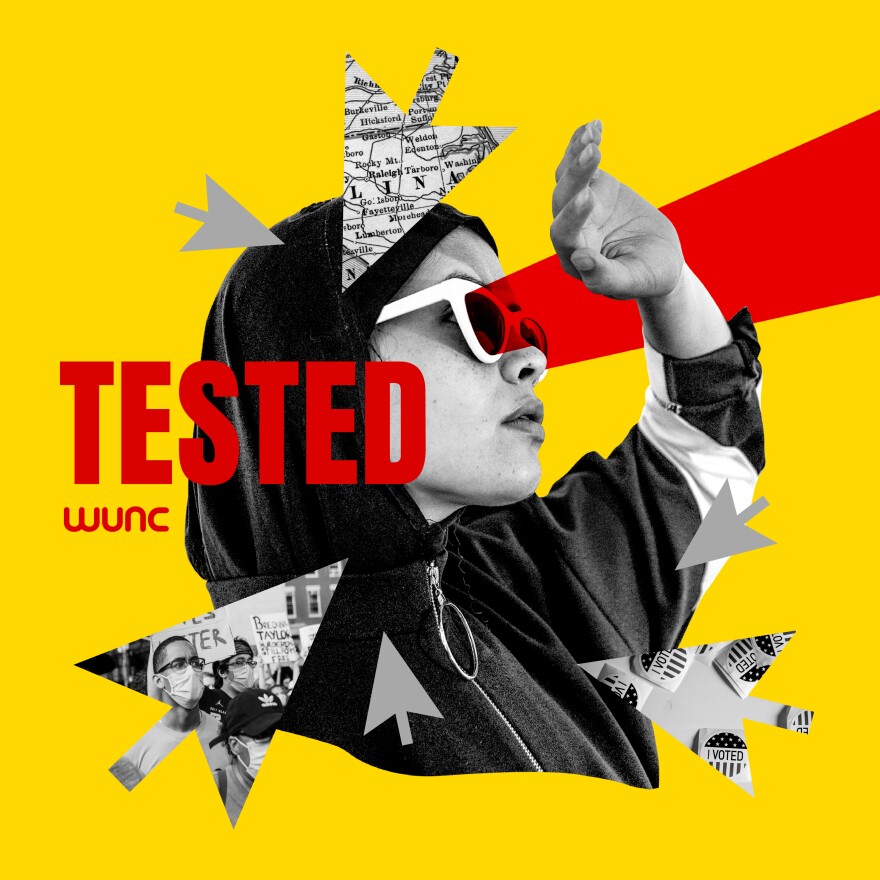 There's been a lot of talk about the political ramifications of the U.S. Supreme Court potentially overturning Roe v. Wade, but we wanted to explore what the decision would mean for women's health, particularly in North Carolina.
Host Jason deBruyn speaks with Drs. Beverly Gray and Jonas Swartz, OB-GYNs at Duke Health, about how overturning Roe v. Wade could affect mothers' health care.