Counted While Incarcerated: How prisons inflate political representation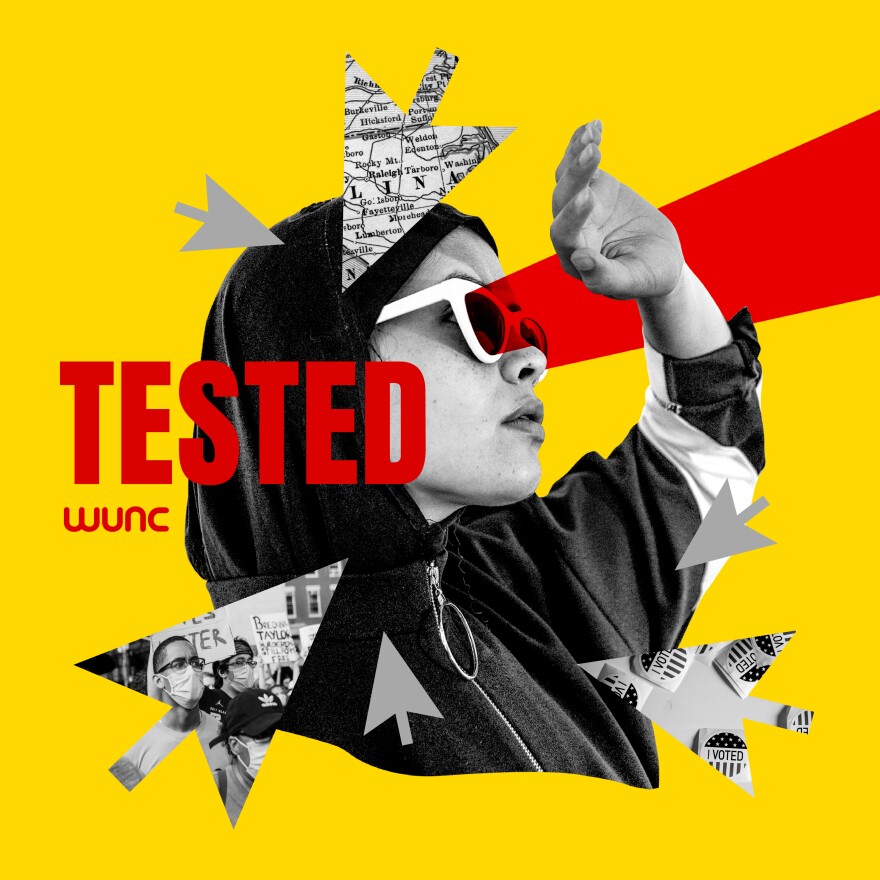 In early November, lawmakers at the General Assembly passed the latest version of congressional and state legislative voting maps. But as legislators deliberated over district lines, they used data that included a group who are counted, despite being barred from the ballot box.


Host Charlie Shelton-Ormond examines how prison-based gerrymandering influences voting maps in North Carolina and why some want the U.S. Census to reallocate folks who are incarcerated.