NC GOP, Democrats See Election Integrity In Different Terms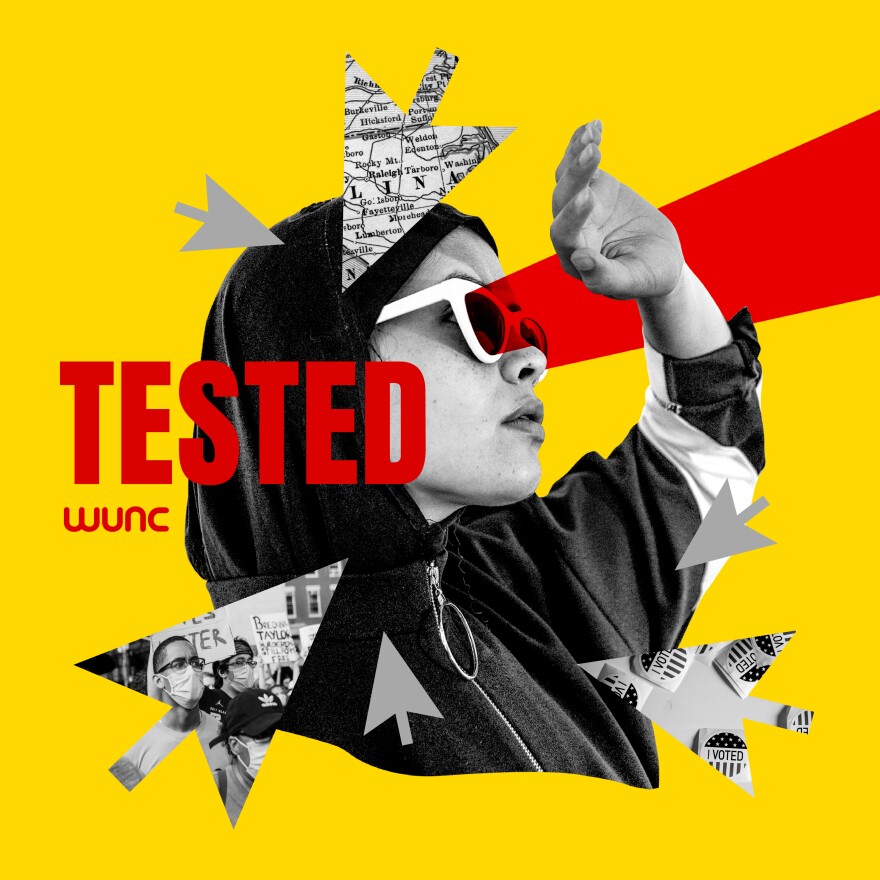 Host Rusty Jacobs talks to two North Carolina lawmakers about GOP-backed legislation that would eliminate a three-day grace period for counting mail-in ballots postmarked by Election Day. Democrats and voting rights advocates say Republicans are pushing a false narrative about election fraud.
Tested takes a look at the debate raging across the country and in North Carolina over election integrity, with Republicans claiming protections against fraud need to be shored up while Democrats are fighting to preserve broad access to the polls.