Study: Air Quality Restrictions Linked With Improved Respiratory Health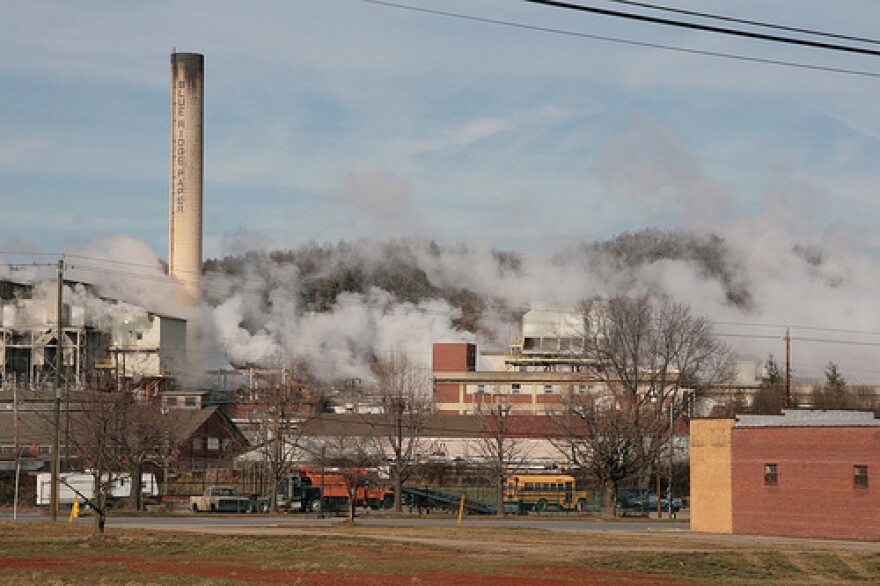 Duke University researchers have found a connection between state and federal air pollution restrictions and improved public health in North Carolina.
Duke Surgery Professor H. Kim Lyerly and his team evaluated disparate data from air quality monitoring stations and health statistics between 1993 and 2010. Lyerly said air quality improved, and so did respiratory health.
Accounting for seasonal changes and an overall drop in smoking, Lyerley said annual emphysema-related deaths dropped from 12-per-100,000 people, to five. Asthma and pneumonia-related deaths decreased, too.
"We were surprised by the magnitude of that improvement, and we can use that type of information, perhaps, to find the appropriate balance between the investment required to improve the air quality, and the investment in human health and the economic burden relieved by that improved human health."
Lyerly says this is valuable information for the public.
"We think that this type of analysis, and the improving precision in these types of analyses, will provide information that will allow policy makers to see the effects of their decisions."
Lyerly added that this study could also be useful in future analysis of the economic impacts of air quality restrictions and public health changes.