WUNC Music is curated locally with songs that inspire, energize and bring joy to listeners across North Carolina. It's a place for music discovery and a home to old favorites.
Maya de Vitry Reemerges With 'Adaptations'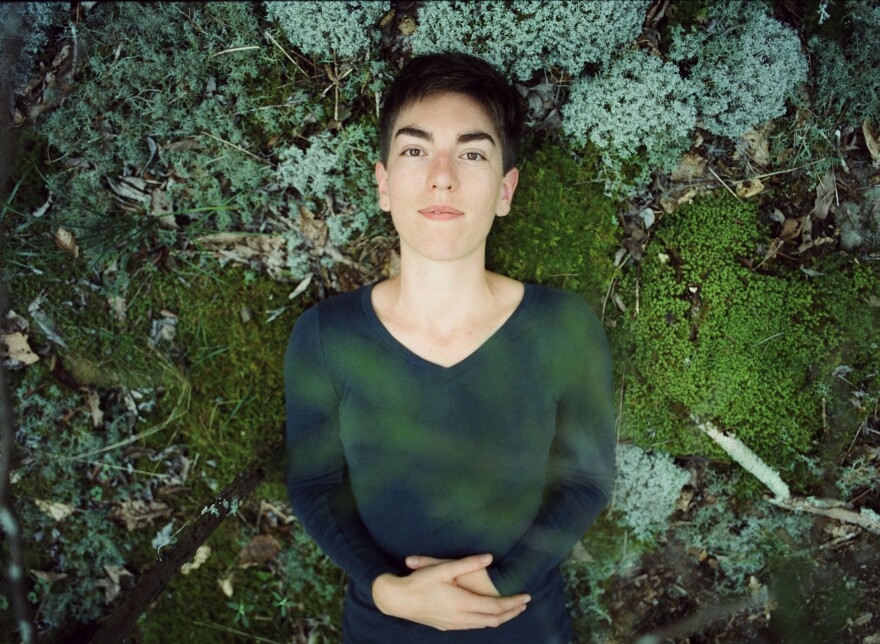 After spending several years collaborating with her band mates in The Stray Birds, singer-songwriter Maya de Vitry set out to find a different voice. What transpired were a lot of walks in the woods, traveling to meet friends old and new and mustering the confidence to sing her own songs in her own voice. The result is Adaptations.
https://www.youtube.com/watch?v=UdRRGJeNkvo
You can hear more music from Maya de Vitry on WUNC Music at 91.5 HD2 or at WUNC Music.