NC Redistricting Maps OKd, Head To Judges Next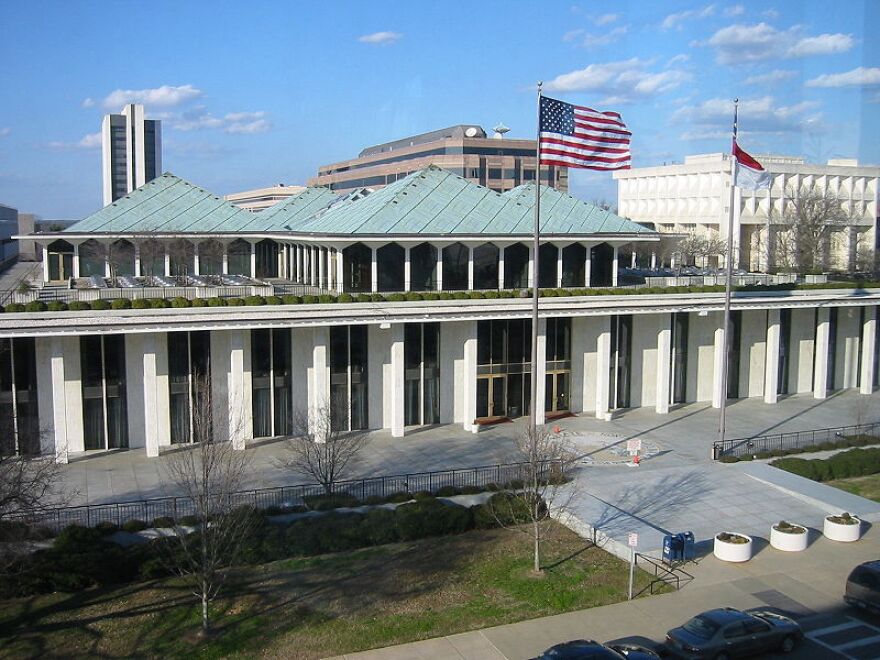 The Republican-led General Assembly has given final approval to new political boundaries in largely party-line votes.The state Senate and House passed each other's redistricting plans ahead of Friday's deadline to submit the maps for judicial review.
Related: NC General Assembly Passes New Legislative District Maps
Democrats argue the new maps are unfair partisan gerrymanders. But Republicans say the maps comply with court-ordered criteria.
House Redistricting Chair David Lewis urged members to support the Senate map.
"It adheres to traditional redistricting principles and it remedies defects the court found in the previous map," Lewis said. "It splits fewer counties and divides far fewer precincts and fewer municipalities than previous plans from this body."
Democrats like Cumberland County Representative William Richardson oppose the new maps and argue redistricting should be handled by a non-partisan, independent commission.
"Citizens ought to draw the districts that we're elected in and not us," Richardson said.
A federal three-judge panel will now decide if the new maps can replace 2011 plans thrown out because of illegal racial gerrymanders.
The new maps appear to retain Republican majorities. Democrats opposed to the maps warned judges could throw them out, too, because mapmakers didn't consider the racial data of voters.
The Associated Press contributed to this report.