Worker Dead After Trench Collapses In Triangle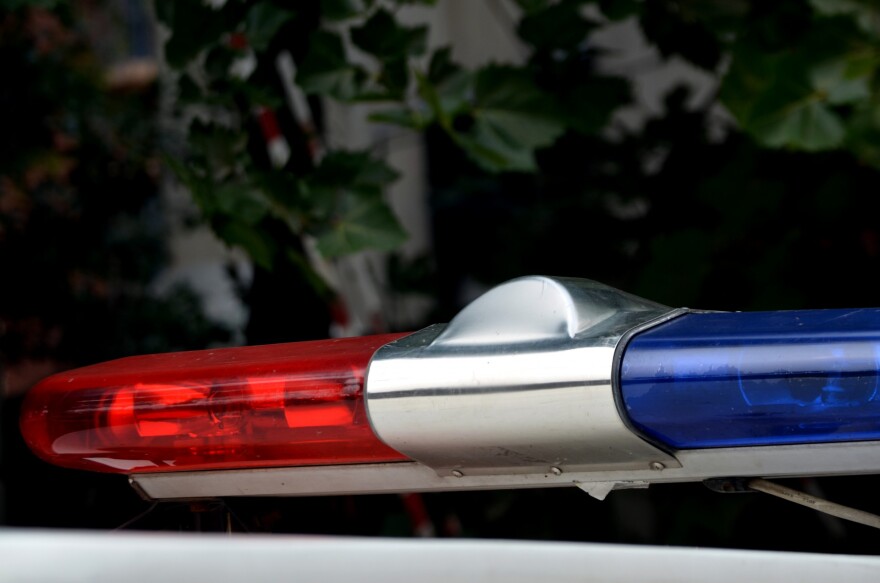 Rescuers have found the body of a construction worker who was trapped after a trench collapsed Wednesday in the Triangle.
Wake County EMS said the worker was found dead after first responders searched through the dirt for hours. The worker's name has not been released. Three other construction workers made it out of the collapse, which took place just before noon at the site of a new gas station near the intersection of T.W. Alexander Drive and Glenwood Avenue.
One of the workers climbed out of the trench on his own, and two others were freed by first responders, Durham Fire Department Deputy Chief Chris Iannuzzi told reporters. Two workers sustained non-life-threatening injuries and one did not require medical attention.
Some rescuers were working by hand, others were shoring up the walls of the hole, and a vacuum truck and backhoe were on scene Wednesday afternoon to help remove dirt.
Iannuzzi said the site is within Durham city limits but also part of Wake County.