Report: NC's Air Quality Shows Mixed Results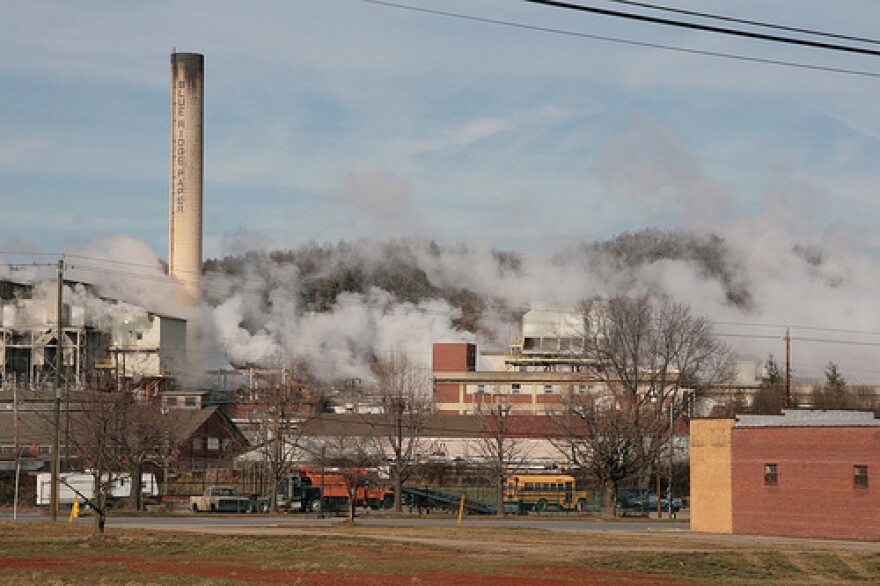 The American Lung Association says North Carolina's particle pollution has improved, but ozone pollution remains an issue in many areas. An annual analysis from the ALA looked at pollution rates and the number of days that each county experiences unhealthy air quality. It found that particle pollution - from sources like coal power plants or diesel emissions - was down in the state's major cities.
That was especially true in the coastal plain, according to ALA Spokeswoman Britney Reddick.
"Wilmington was the only city in the state to be featured on the cleanest cities list for year-round particle pollution, along with a few other cities," she said. "Eastern North Carolina performed generally well on the list and they also experienced zero unhealthy air days."
Meanwhile, many cities had more days of high ozone pollution last year. That's consistent nationwide.
"Ozone was increased across the nation and that was due to climate change. Primarily, 2016 was one of the hottest years on record," said Reddick, adding that the group supports federal environmental regulations.
The Trump Administration has eased some air quality restrictions, saying it reduces regulatory burdens for industries.
"The air is cleaner, but it's not clean enough to protect people's health from harm," Reddick said. "Climate change will just continue to make both ozone pollution and particle pollution harder to clean up, so we believe that the Clean Air Act must remain intact, in place, funded and enforced."