Protecting North Carolina's Students From COVID-19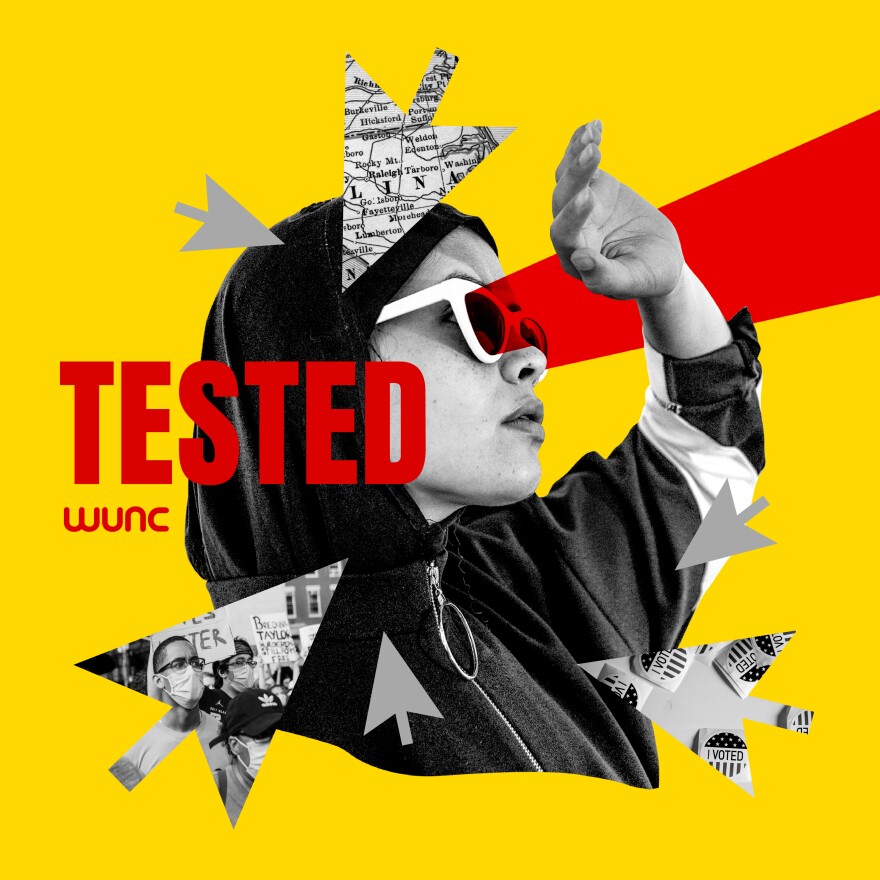 The North Carolina Watchdog Reporting Network examined COVID-19 policies in North Carolina's school districts as we approach two months into this new year. And they found wide disparities in the way that districts across the state are choosing to protect their students.


Host Will Michaels talks with WUNC Health Reporter Jason deBruyn about the range of strategies North Carolina's schools are using to mitigate the spread of COVID-19 as the pandemic spreads into its third school year.