Will NC's Next Round Of Redistricting Be Less Contentious Than, Or Just Like, The Last Decade?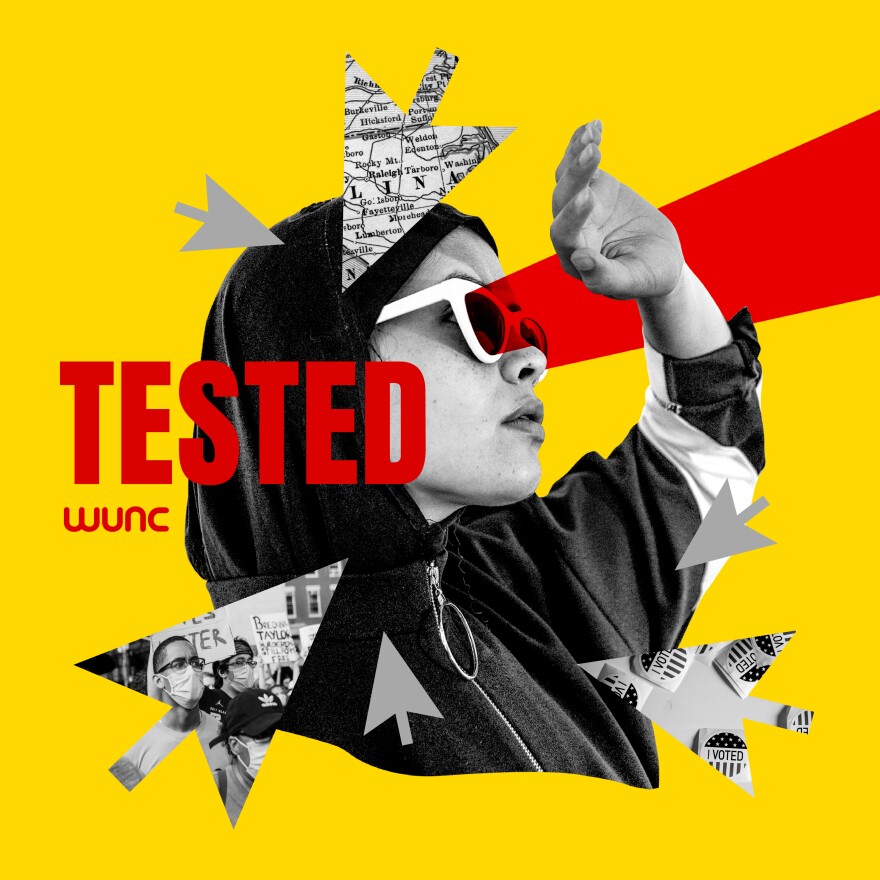 North Carolina's Republican-led legislature soon will start the decennial redistricting process. One question is, will they look back on a decade's worth of litigation to carve a path towards fairer political maps or to gain as much political advantage as possible before courts take up the inevitable lawsuits?
Host Rusty Jacobs talks with Cheryl Tung of the League of Women Voters of Wake County about the group's Fair Maps Art Contest, and with UNC School of Government Prof. Robert Joyce about redistricting and lessons learned from the past decade's legal battles over North Carolina's voting maps.