A COVID Thanksgiving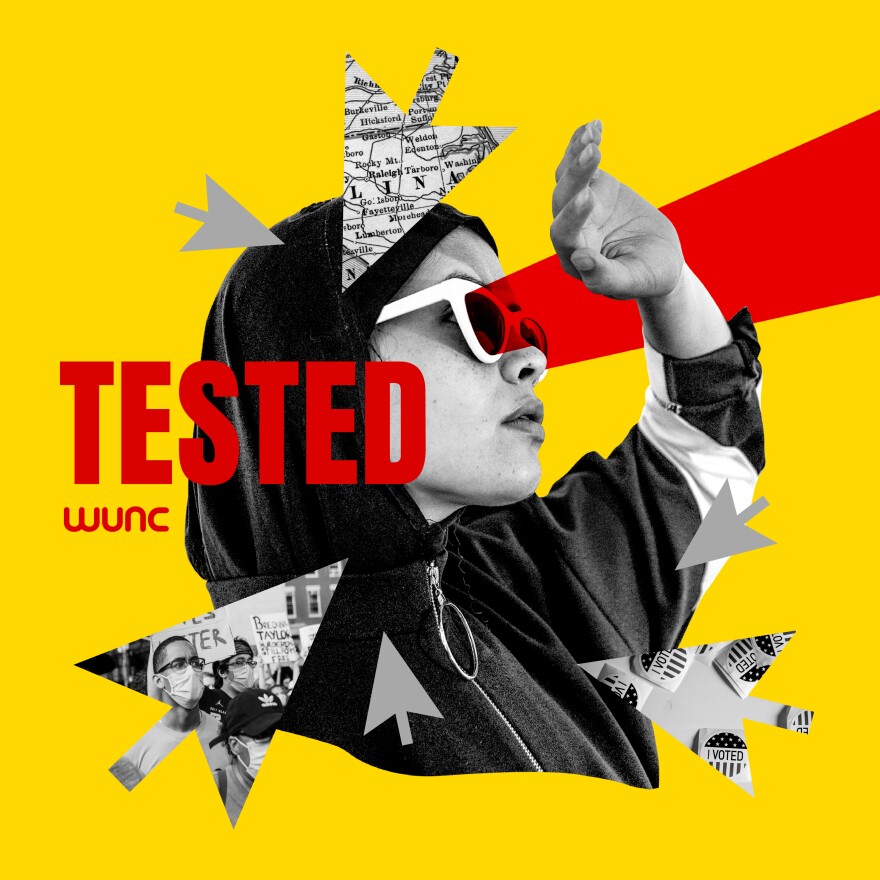 The Centers for Disease Control and Prevention is urging Americans not to travel this Thanksgiving as cases of COVID-19 continue to rise nationwide. That means many of us are rethinking a holiday that is grounded in sharing platters of food with family and friends.
Host Leoneda Inge talks with chef Stephanie Tyson, co-owner of Sweet Potatoes restaurant in Winston-Salem, about making the most of a different holiday season while staying safe and healthy. Leoneda also talks with members of Tall Grass Food Box, a food service helping Black farmers across the state; and we hear about the efforts of Urban Ministries of Durham to balance safety with community care for people experiencing homelessness.
For chef Stephanie Tyson's sweet potato cornbread recipe, check out Leoneda's feature on Tyson's restaurant from 2014.