WUNC Music is curated locally with songs that inspire, energize and bring joy to listeners across North Carolina. It's a place for music discovery and a home to old favorites.
Come Hear NC On Songs We Love: Earl Scruggs
We've teamed up with Come Hear NC on a podcast series that explores North Carolina music one song at a time. This week, Executive Director of PineconeWilliam Lewis talks with us about the legacy of Earl Scruggs and his song 'Foggy Mountain Breakdown.' It's a tune that is as relevant at bluegrass festivals today as it was when it was written in 1949.
"Earl Scruggs really defined bluegrass as soon as he stepped on the stage."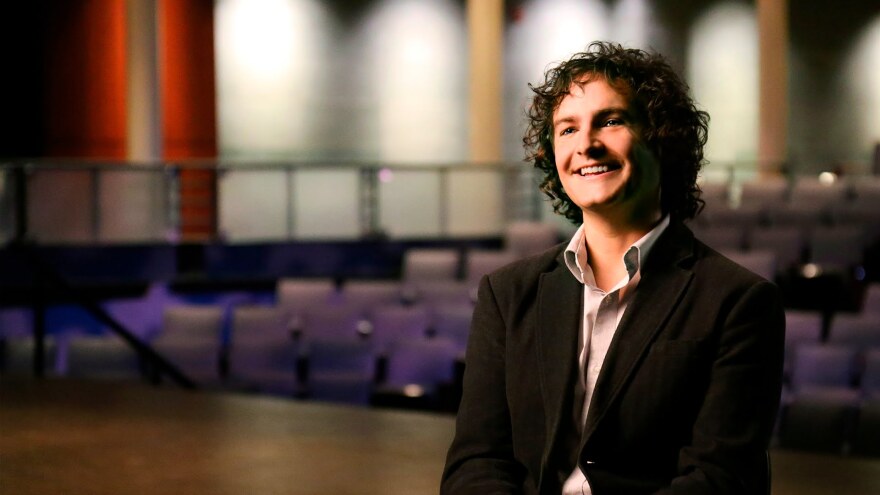 https://www.youtube.com/watch?v=AJOIqmlI65Y