NC Attorney General Joins Legal Challenge To Trump's Travel Ban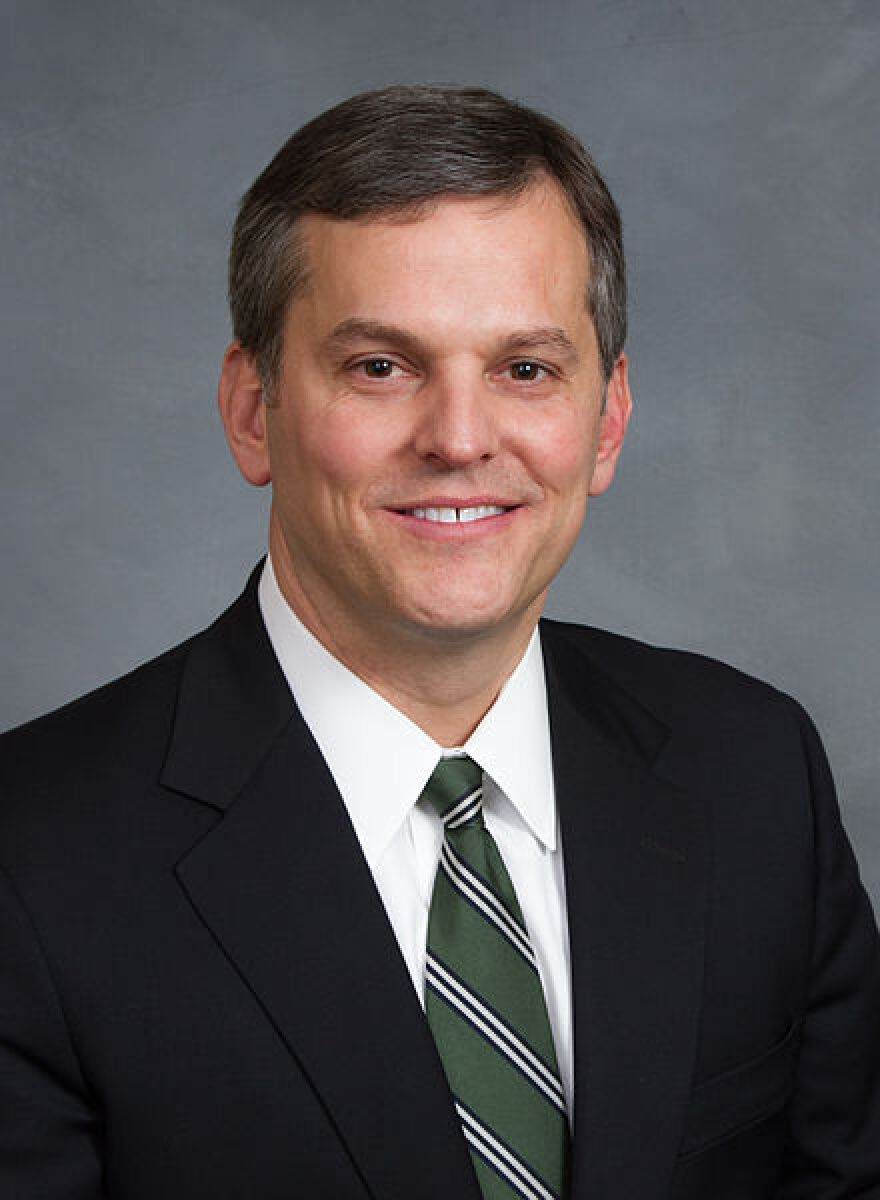 North Carolina Attorney General Josh Stein has joined a legal challenge to President Donald Trump's travel and immigration ban.
The executive order banned travel and immigration from seven Muslim-majority nations. The controversial action has led to protest and legal challenges and has been temporarily halted as it moves through the courts.
"A fundamental American value is religious liberty," said Stein, a Democrat who was sworn in as Attorney General last month. "It's the reason our nation was formed, it's honored in our First Amendment, and this ban is a religious based ban and it violates our constitution."
Stein is one of 16 state attorneys general who oppose the Trump administration's ban. Last Friday, U.S. District Judge James Robart suspended Trump's executive order, effectively reopening the border for people from those seven countries.
President Trump appealed the ruling and a panel of judges at the Ninth Circuit Court of Appeals in San Francisco will hear arguments on Tuesday.
"It signals to the world that we think all Muslims are terrorists, when of course that isn't true; and by doing so we're making the job of Al-Qaeda and ISIS and everyone else easier to recruit new terrorists against us," Stein said.
Republicans quickly criticized Stein for his position. In a statement, the state NCGOP characterized Stein's efforts as "unwise" and "dangerous" and said they were ways to "use the courts to weaken our national defenses by opposing the administration's extreme vetting executive order."