President Obama To Speak To Veterans In Charlotte Today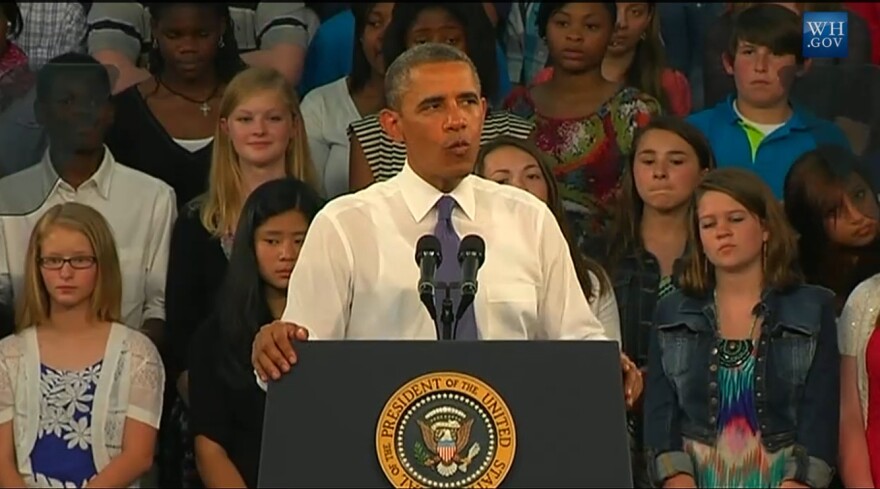 President Barack Obama is coming to North Carolina to speak to the American Legion convention, where Sen. Kay Hagan says she will talk to him about Washington's commitment to the state's military veterans.
A statement released from the White House Press Office on Friday said Obama will address the 96th annual national convention at the Charlotte Convention Center.

Hagan, a Democrat who will appear at the convention with North Carolina Republican Sen. Richard Burr, issued a statement Friday saying the Obama administration hasn't done enough to earn the trust of veterans and implement "real and permanent reforms" at the Veterans Administration.

Hagan is the incumbent seeking re-election against North Carolina House Speaker Thom Tillis.