Emmett Till and the Warrant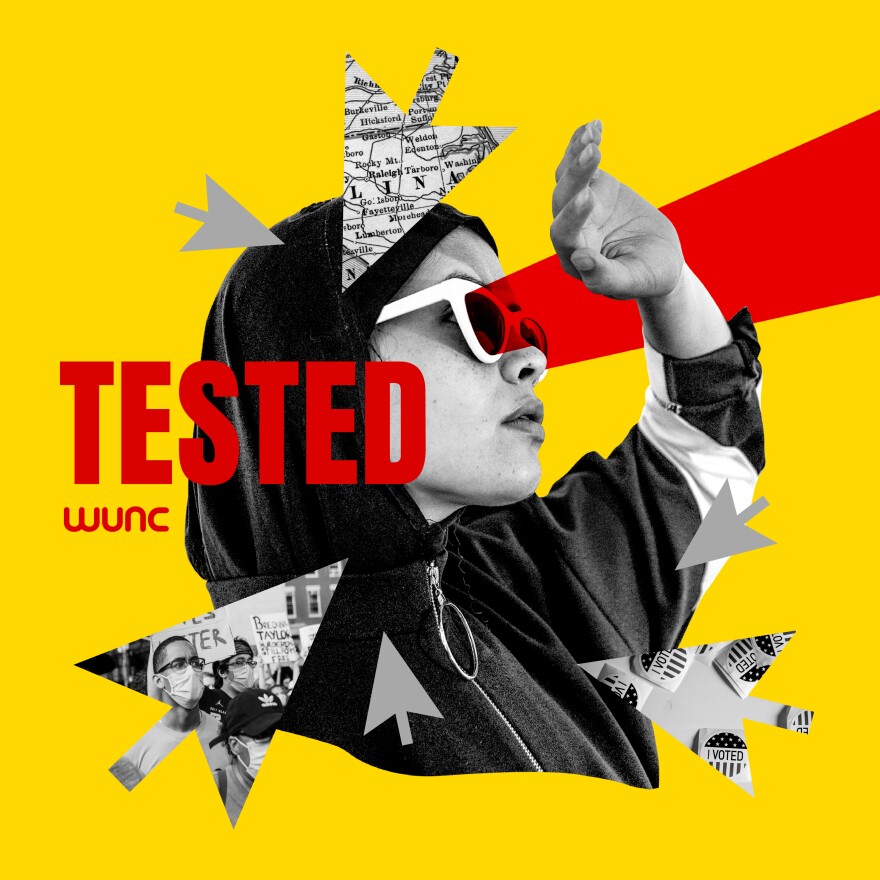 This month marks 67 years since Emmett Till was brutally lynched for allegedly whistling at a white woman. Activists in North Carolina are joining the calls for authorities to serve a nearly 70-year-old arrest warrant against the woman who accused him.
Host Leoneda Inge reports on their efforts and talks with Tim Tyson, senior research scholar at the Duke Center for Documentary Studies and author of the book, The Blood of Emmett Till.