A Reckoning In Robeson County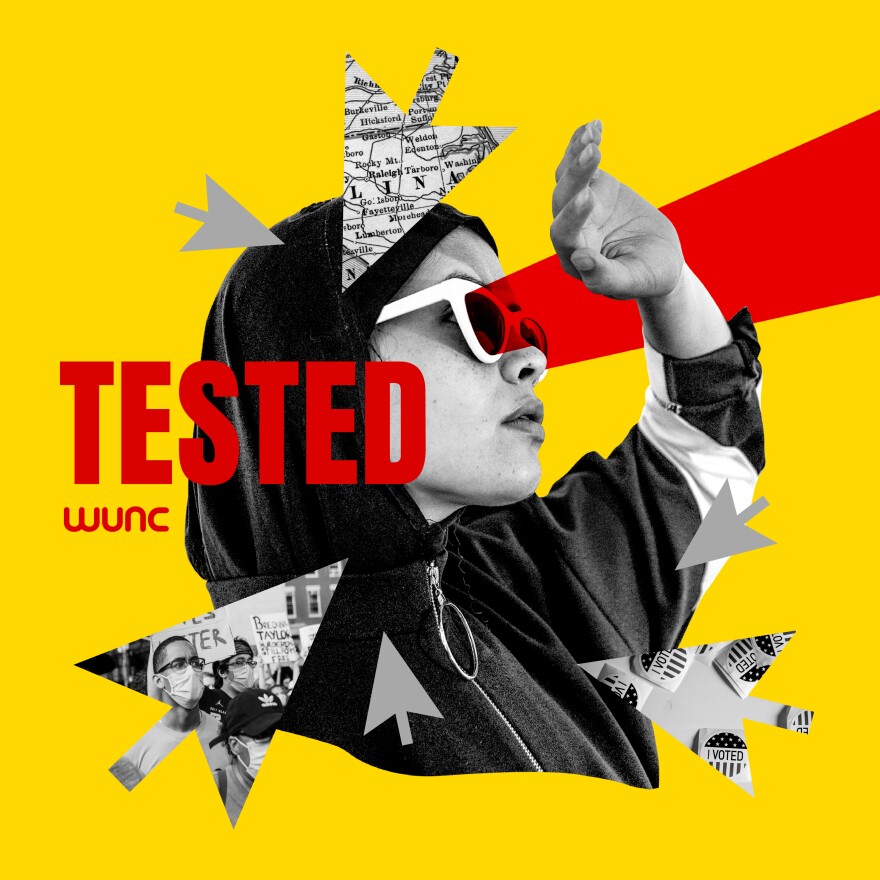 Robeson County has been frequently inundated by hurricanes and flooding. When COVID-19 hit that community, it hit it hard. As its residents navigated recent crises, they were also squarely situated on the presidential campaign trail this election season. President Donald Trump and Presidential-elect Joe Biden singled out the uniquely diverse rural county for political canvassing.
Host Dave DeWitt talks with WUNC's digital producer Laura Pellicer and data reporter Jason deBruyn about the pandemic, storm recovery, and why Robeson County increased its support for Trump this election.
We also highlight the significance of an annual Lumbee tradition, and how the tribe is adjusting amidst the pandemic.
Check out Lumberton Undeterred for more on Robeson County and how the region is navigating multiple crises.