Why Young People Vote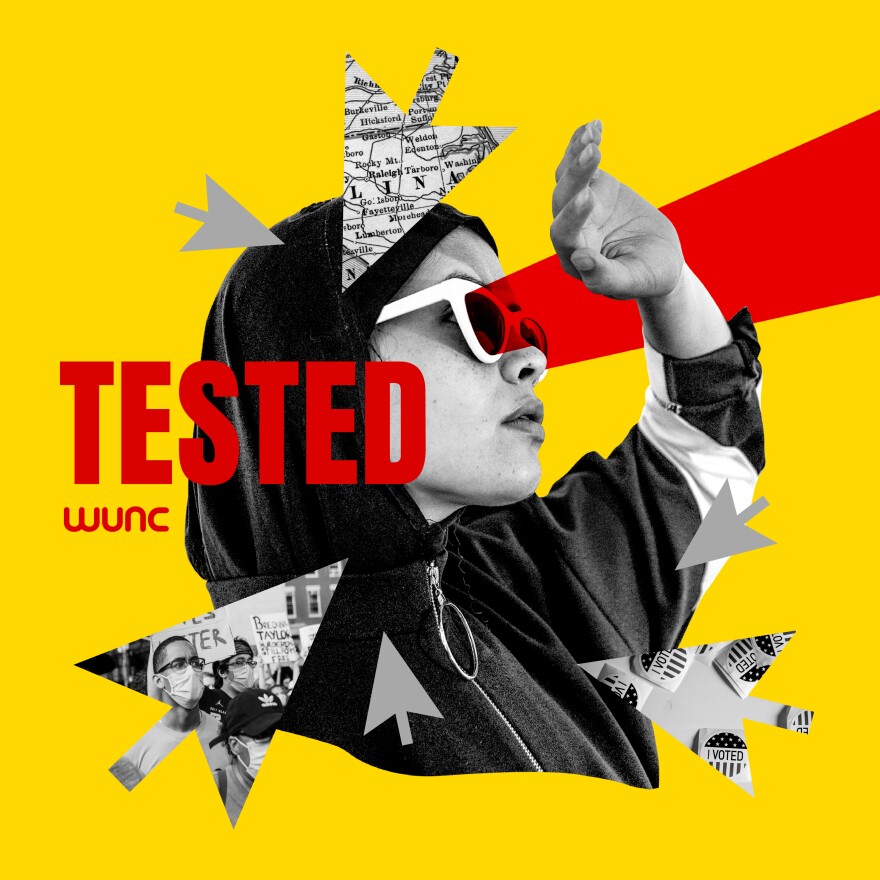 Young voters, ages 18 to 30, are coming out in big numbers in the lead-up to Election Day. North Carolina ranks in the top states for early ballots cast by young voters, as Millennials and Generation Z look to make their voices heard this election season.
Host Leoneda Inge talks with young voters about their motivations to mobilize their peers. We also hear from David McLennan, political science professor at Meredith College, and Chavi Khanna Koneru, executive director of North Carolina Asian Americans Together, about the influence of young voters this election.