To Conserve Fighting Strength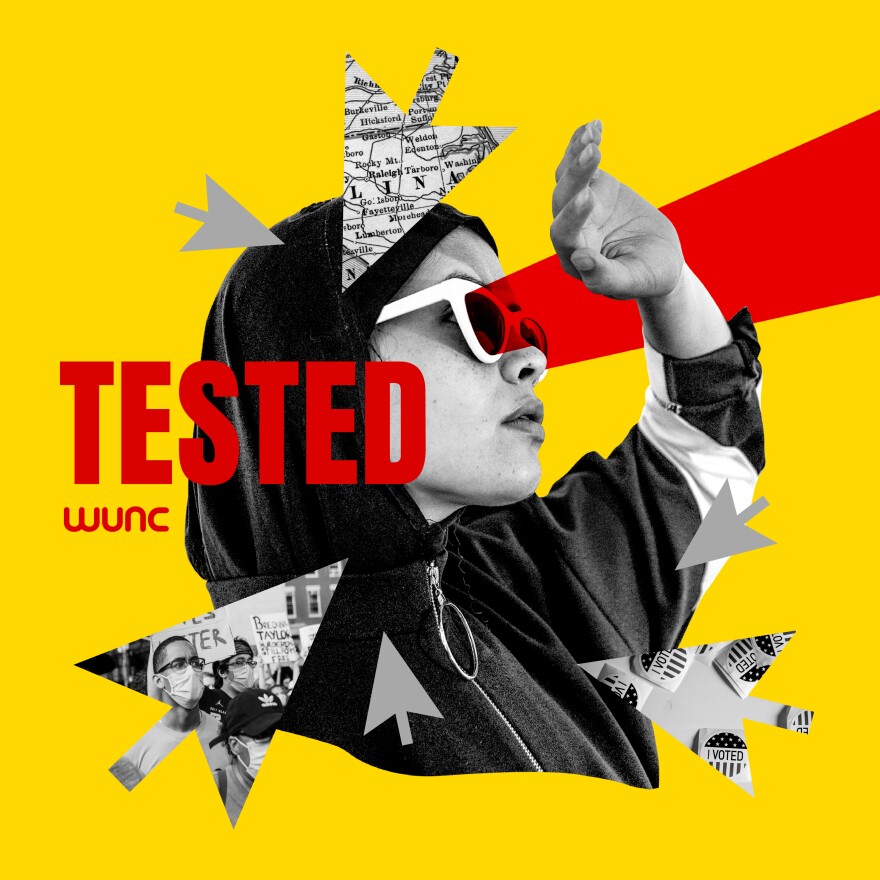 Dr. Dave Hostler has seen his fair share of challenges in the medical field. As an Army pulmonary and critical care doctor, he has served in multiple intensive care units, was the brigade surgeon for the 82nd Airborne, and treated service members in combat zones overseas. But he says his recent work providing care to COVID patients at an overwhelmed civilian hospital in McAllen, TX was his most challenging experience.
Producer Charlie Shelton-Ormond talks with Dr. Hostler about treating patients in south Texas, and what he urges people to keep in mind about treatment and prevention as the pandemic continues.
We also hear from Michelle Ries, interim director of the North Carolina Institute of Medicine, about the state's proposed plan for distributing a pending vaccine.