The Vaccine Hunt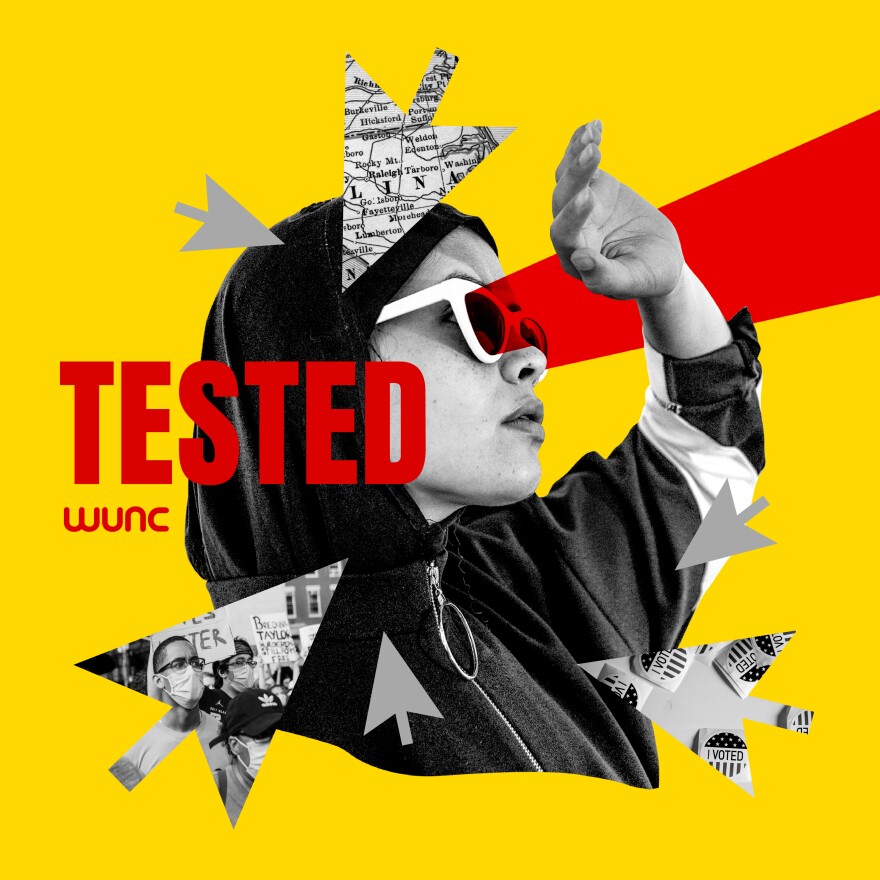 The three Ws — wash your hands, wear a mask and watch your distance — are our best bets for warding off COVID-19 until we have one thing: a vaccine. A vaccine developed by the pharmaceutical company Moderna is currently in Phase 3 clinical trials at UNC-Chapel Hill.
Producer Charlie Shelton-Ormond talks with Dr. Cindy Gay, associate professor in the Division of Infectious Diseases at the UNC School of Medicine and primary investigator for that clinical trial, about what exactly is needed for a safe and reliable vaccine.
We also hear from WUNC Capitol Bureau Chief Jeff Tiberii about a wild weekend in North Carolina politics.