Is Our Defense Doing Enough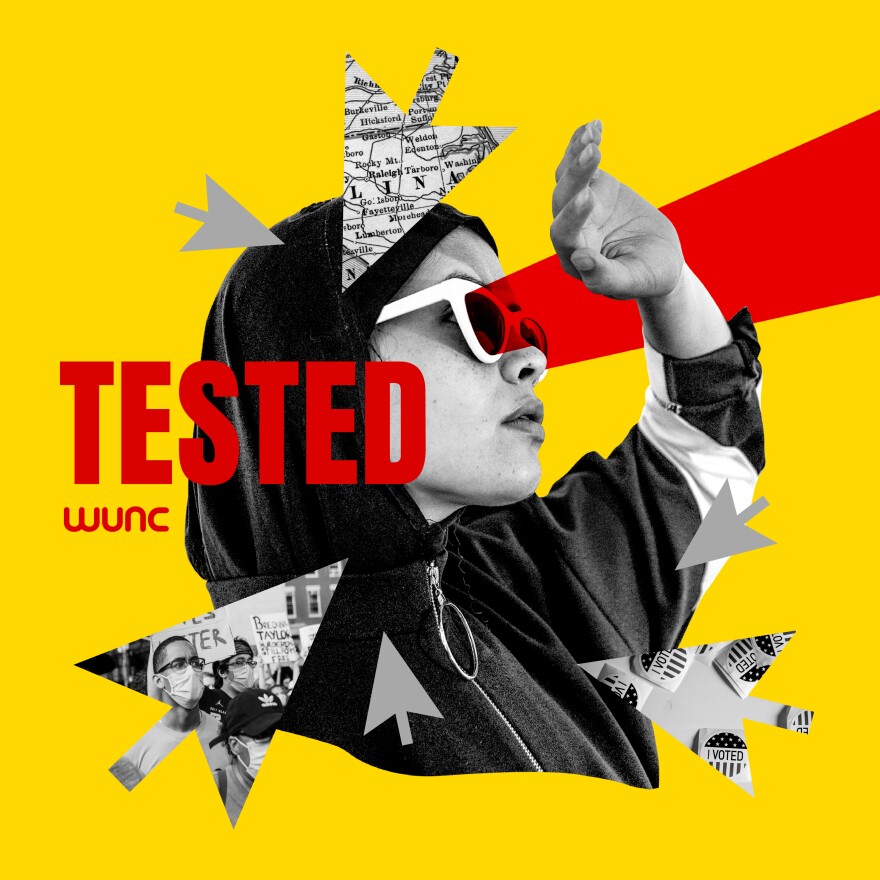 When a COVID-19 outbreak hits a community, one of the first responses is to perform contact tracing to pinpoint the outbreak's origin and inform people at risk to quarantine. But defenses against the virus can only go so far without consistent support from the public.
Host Dave DeWitt talks with WFAE reporter David Boraks about the effectiveness of contact tracing around Charlotte, NC.
Dave also speaks with Meera Viswanathan, a fellow with RTI International and director of the RTI-UNC Evidence-Based Practice Center, about a recent analysis of coronavirus health screenings.