It Didn't Have To Go This Way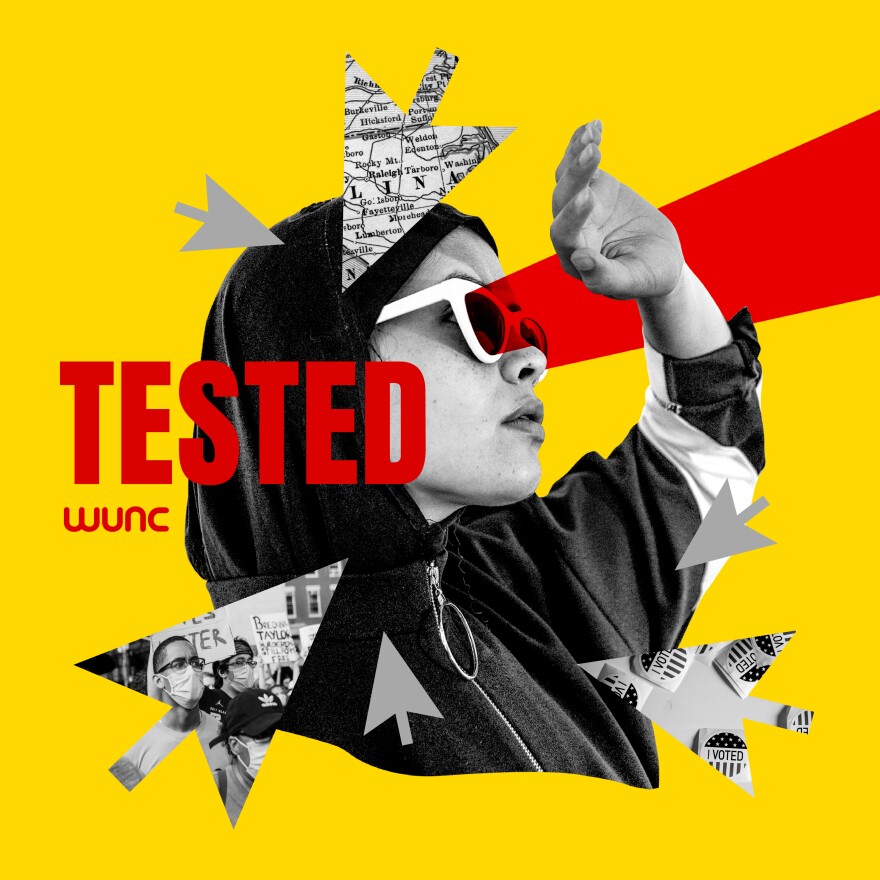 North Carolina has been in some version of a statewide shutdown for nearly six months. Throughout that time, COVID-19 has demanded a never-ending list of challenges and risks, especially for communities of color. Since the beginning of the pandemic, African Americans have accounted for a disproportionate number of coronavirus-related deaths due to long-standing systemic racial health disparities.
Host Dave DeWitt talks with Whitney Robinson, an associate professor of epidemiology at the UNC Gillings School of Public Health, about ways the virus could have been more mitigated, and the efforts communities of color are making to keep themselves safe.
Dave also discusses how the North Carolina Forest Service is providing aid to western states as raging wildfires continue to burn millions of acres.