Decoding The Dashboards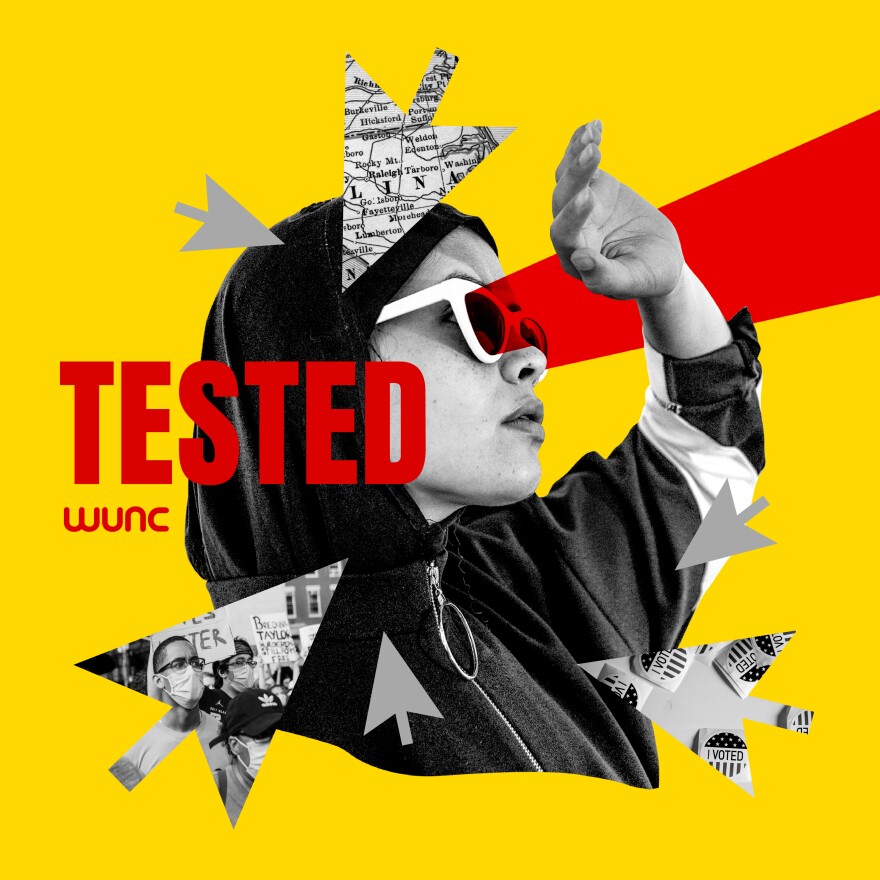 As COVID-19 cases climb at many colleges and universities in North Carolina, schools are maintaining dashboards to track and present different data and terminology. But are the dashboards enough of a resource to keep students and faculty informed about the virus on their campus?
Host Dave DeWitt talks with WUNC education reporter Liz Schlemmer about the role of dashboards in tracking COVID-19 cases at colleges and universities.