NC Governor-Senate Power Struggle Continues Over Unemployment Insurance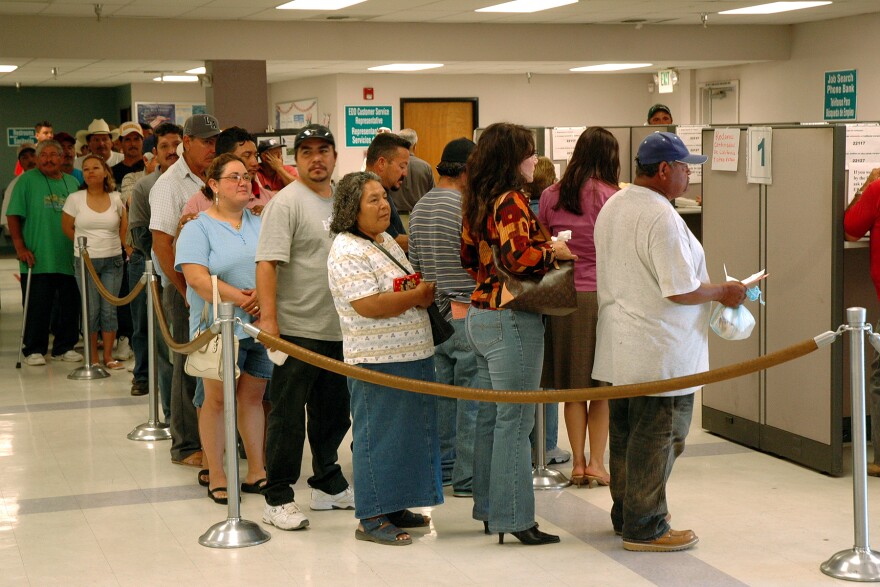 The North Carolina Senate has approved a proposal that would change a panel that hears appeals for unemployment insurance, but Governor Pat McCrory vetoed a similar bill last year.
The plan would shorten the amount of time board members serve on the panel and stagger the terms between each member. It would also require people getting unemployment benefits to contact five instead of three potential employers every week.
The governor vetoed a very similar plan last summer. And since then, he has sued the General Assembly over control of executive branch boards and commissions. His chief lobbyist told the Associated Press that the bill has become a political football.
The bill is now before the House of Representatives, and if it passes there, it could then go to the governor's desk.