Duke Study: Inducing Or Augmenting Labor Could Raise Risk Of Autism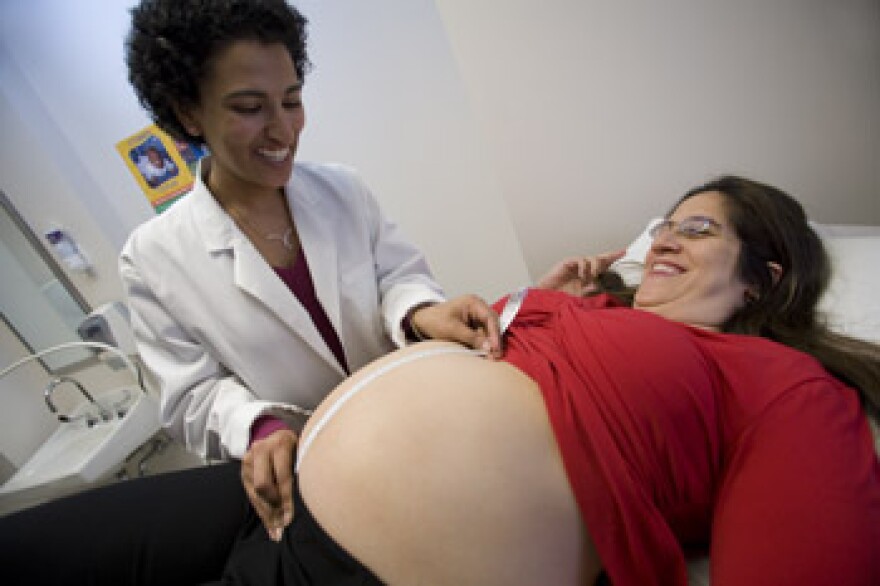 Researchers at Duke University say they've found evidence that inducing or augmenting labor could increase an infant's risk of autism.
A study of more than 600,000 births shows boys were 35 percent more likely to have autism if labor was both induced and augmented. The risk was also elevated for girls, but at a lower rate.
Doctors say they need to study the connection further before they can recommend any changes to induction or augmentation policies. Simon Gregory is lead author of the study. He points out inducing or augmenting labor often avoids stillbirths.
"The risk or the harm that you may bring to the mother or the infant are much greater if you don't induce or augment a birth when it's indicated than if you go ahead and have an elevated risk of autism," Gregory says.
Gregory says other environmental factors have been linked to autism, such as older mothers or pre-term births. The study appears in Monday's edition of Pediatrics in the Journal of the American Medical Association.