NCCU Law School In Compliance With ABA Admission Standards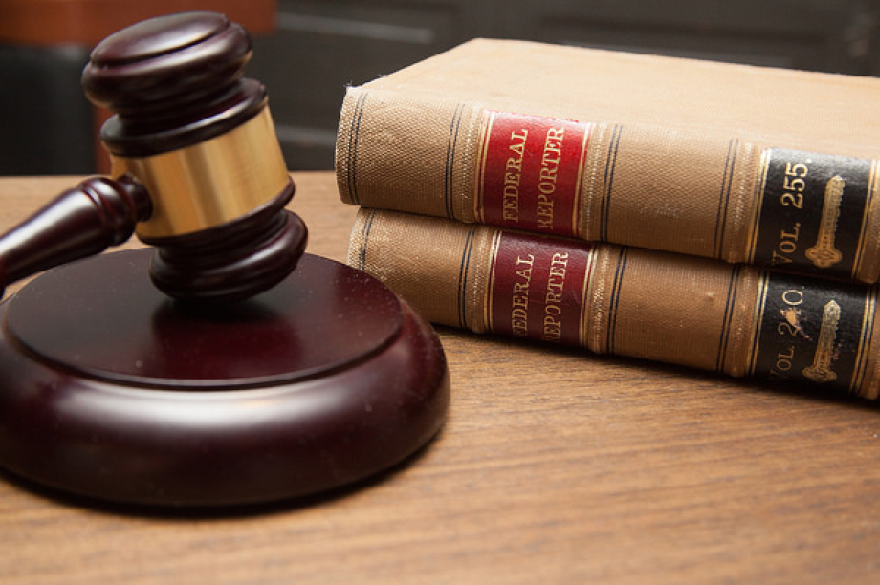 The North Carolina Central University Law School says alumni who sat for the state bar exam today have reason to be confident.
The American Bar Association has confirmed that the school complies with ABA admissions standards.
The school never lost accreditation nor was it put on probation. But NCCU's Bar exam pass rates faltered in recent years, drawing questions from the accrediting agency. Administrators committed to higher admission standards, and a minimum LSAT pass rate.
Kyle Brazile, assistant dean for admissions at the law school, said this announcement couldn't come at a better time, with today's bar exam, and the school year starting next month.
"It allows [students] to just know they can come here, they can pursue their academics and get prepared not only for the bar, but to practice law – in the state and in the country – without any issues of compliance, without issues of knowing that their degree won't be worth... what they paid for," Brazile said.
NCCU's Law School also has a new interim dean. Former Durham Superior Court Judge Elaine O'Neal has committed to creating a shared vision for the law school after talking with all faculty and staff.
"We are very proud of all of the things that we've done," said O'Neal, a law school alumna. "We may not have done it all correctly, but there is value in the valley. You learn in the valley. And we have learned and we're going to take those lessons and we will be going forth with great success, no doubt about it."