Raleigh Controls The Writing On The Wall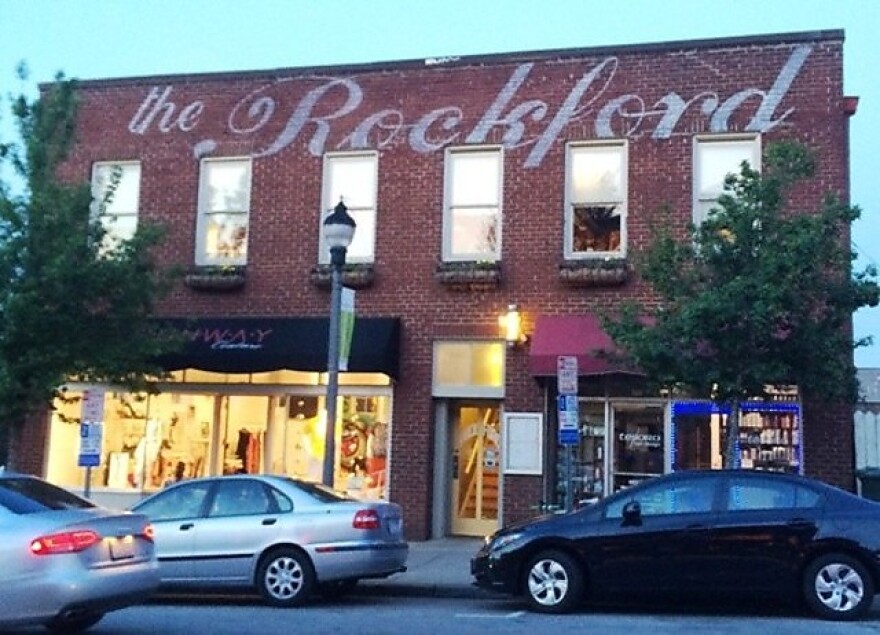 The Raleigh City Council has created a task force to review the city's sign ordinance. The measure determines what signs certain businesses can have, what they look like, and where they put them.
Raleigh recently overhauled its planning code, but didn't change the sign ordinance much. Local businesses and associations have complained that the rules are too restrictive. This week, Raleigh appointed 11 business people and residents to study the issue.
Planning and zoning administrator Travis Crane says he's looking forwards to what the task force finds.
"I think it's a great idea to hear the conversation, from not only from business owners, but from residents, to act as a sounding board," Crane said.
"We need to know how well, or not how well, our signage code is working. So, if it's performing poorly, we would like to hear that feedback."
Crane says the city would explore any recommendations the task force makes. Any changes would be open to the public for comment.