Democratic Attorney General Josh Stein Wins Reelection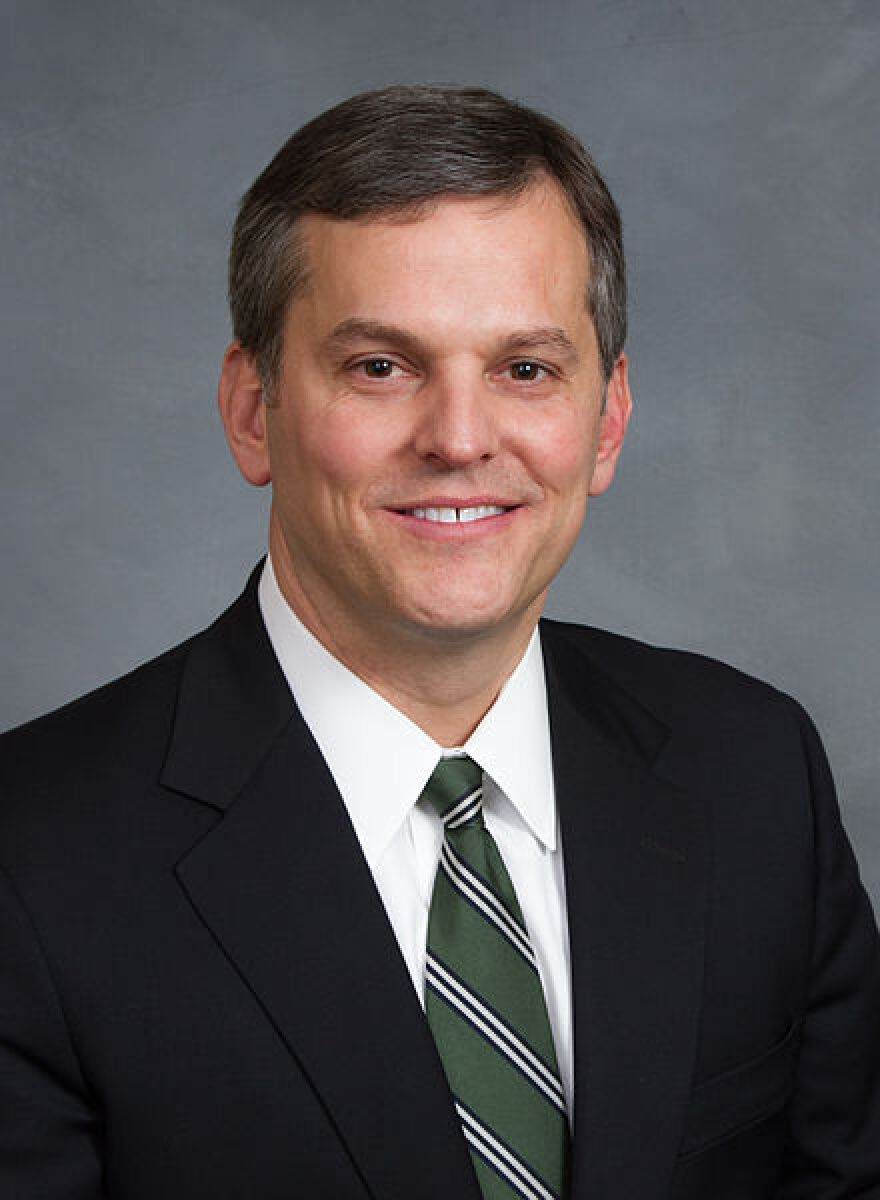 Democratic Attorney General Josh Stein won a second four-year term after the canvassed totals showed him leading by more than 13,600 votes over Republican Jim O'Neill. The margin was outside the threshold for O'Neill to request a recount. The Associated Press called the race for Stein late Tuesday after the canvass was complete.
"Protecting all the people of North Carolina — whether from crime, consumer fraud, addiction, pollution or discrimination — has been a privilege," Stein tweetedearlier Tuesday. "I am eager to get to work for another term as your attorney general to make North Carolina even safer and stronger."
O'Neill's campaign said the candidate didn't have a statement Tuesday evening.