Who Bans Books - And Why?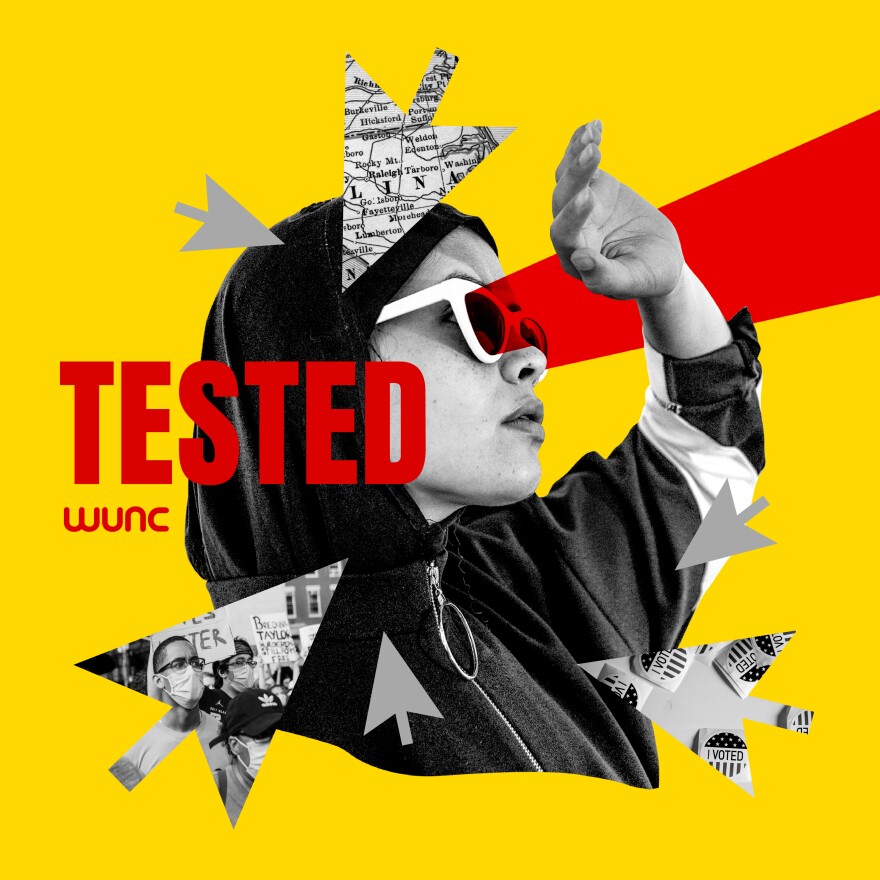 Across the nation, we've seen a spike in book challenges and bans in both school and public libraries, mostly targeting books that center race and LGBT identity. At the end of 2021, Wake County had its own high-profile censorship controversy.
In this rebroadcast from February 1, 2022, host Anisa Khalifa takes a look into who bans books, why, and what kind of impact it has on our communities.