Elizabeth City One Year After Andrew Brown's Death: Part 2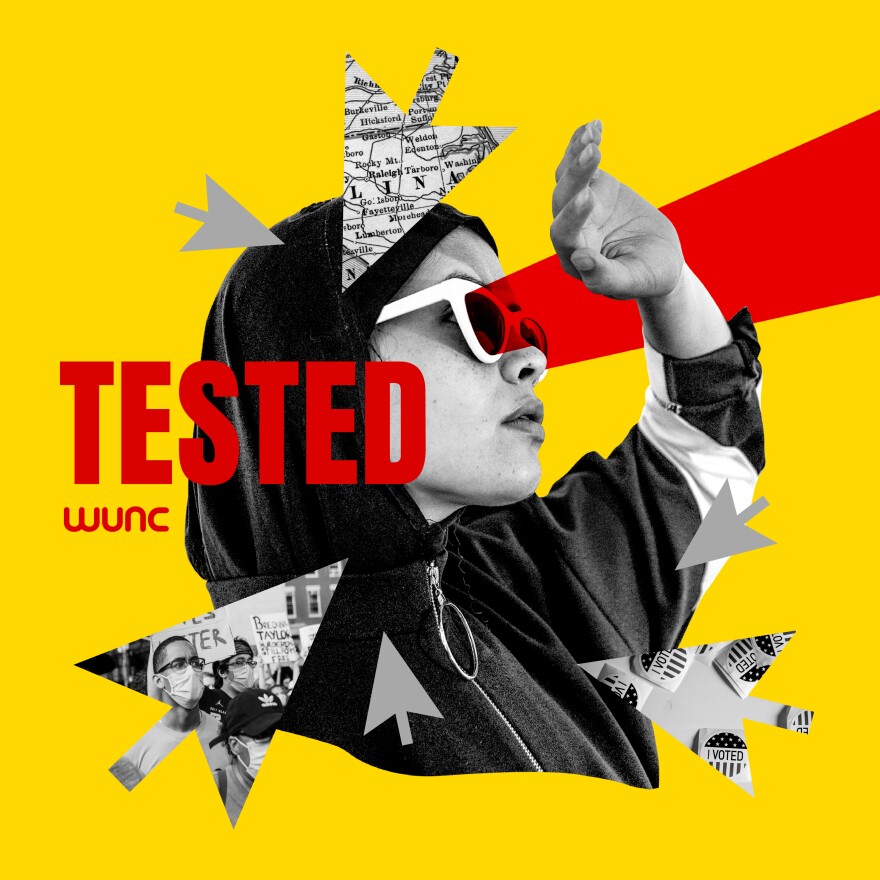 It was one year ago that sheriff's deputies in Pasquotank County shot and killed Andrew Brown, Junior in Elizabeth City. Today, the small town in eastern North Carolina is at a crossroads. Elizabeth City and its surrounding community are on the brink of local elections that could determine which road they take.


WUNC's Will Michaels and Jason deBruyn discuss what's changed and what hasn't since April 21, 2021, why civil lawsuits still haven't been resolved, and the questions that remain about how Andrew Brown, Jr. was killed.