Electric vehicles are all the rage. Why aren't there more in North Carolina?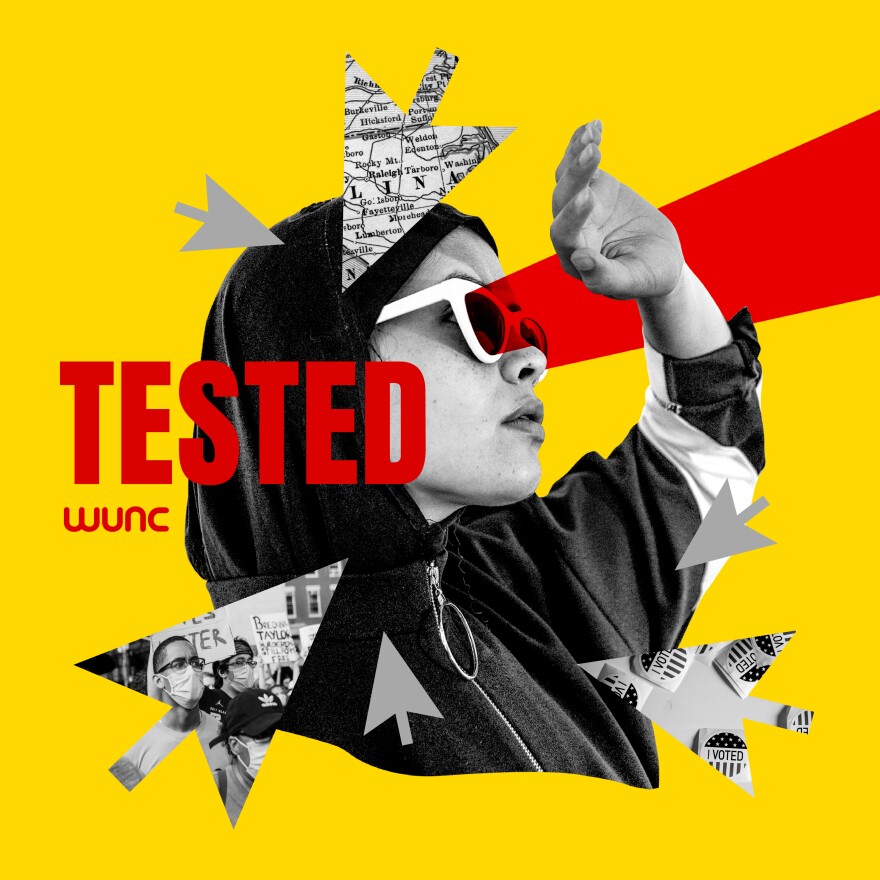 Electric vehicles are getting more popular, but North Carolina is still well short of Gov. Roy Cooper's goal of having 1.25 million EVs on the road by 2030. What would it take to get there?
Host Celeste Gracia talks with Rick Sapienza, director of the Clean Transportation program at the North Carolina Clean Energy Technology Center, and Haley Pfeiffer Haynes, Deputy Secretary of Service Operations at the North Carolina Department of Administration.