One, two, or three shots?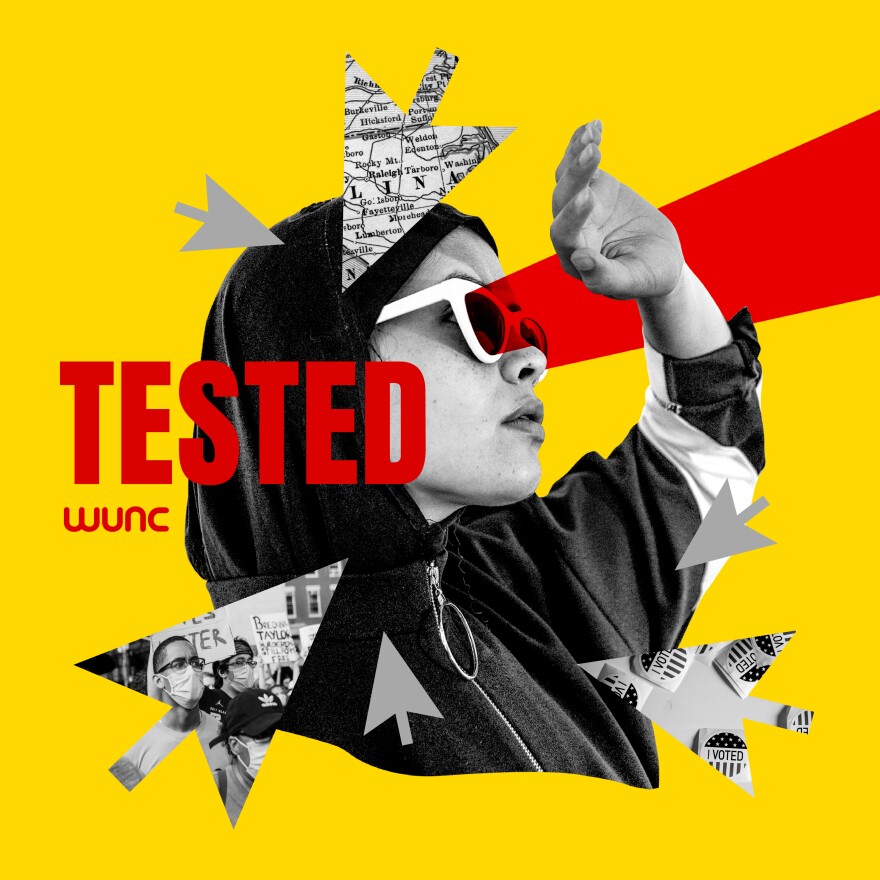 COVID-19 booster shots and starting to become widely available in North Carolina. Meanwhile, doses for young children have been released, and about 40 percent of the state's population remains unvaccinated.
Host Will Michaels and WUNC digital reporter Laura Pellicer answer listener questions about COVID-19 booster shots and the rollout of initial doses for young children.