Six months after the shooting of Andrew Brown Jr., has anything changed?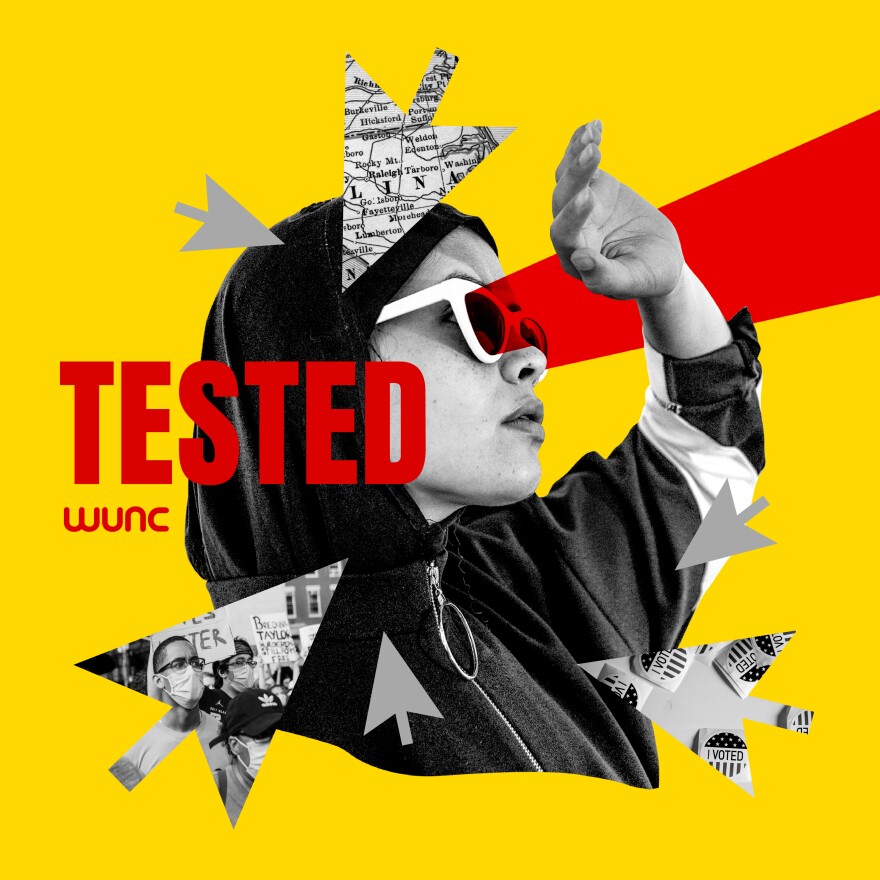 On April 21, 2021, deputies with the Pasquotank County Sheriff's Office shot and killed 42-year old Andrew Brown, Jr., an unarmed Black man, in Elizabeth City, N.C. Six months later, have any law enforcement policies changed?


Host Will Michaels talks with WUNC's Laura Pellicer about her recent interview with Elizabeth City Mayor Bettie Parker, and about the community's push for changes in policing.