Maximizing Your Staycation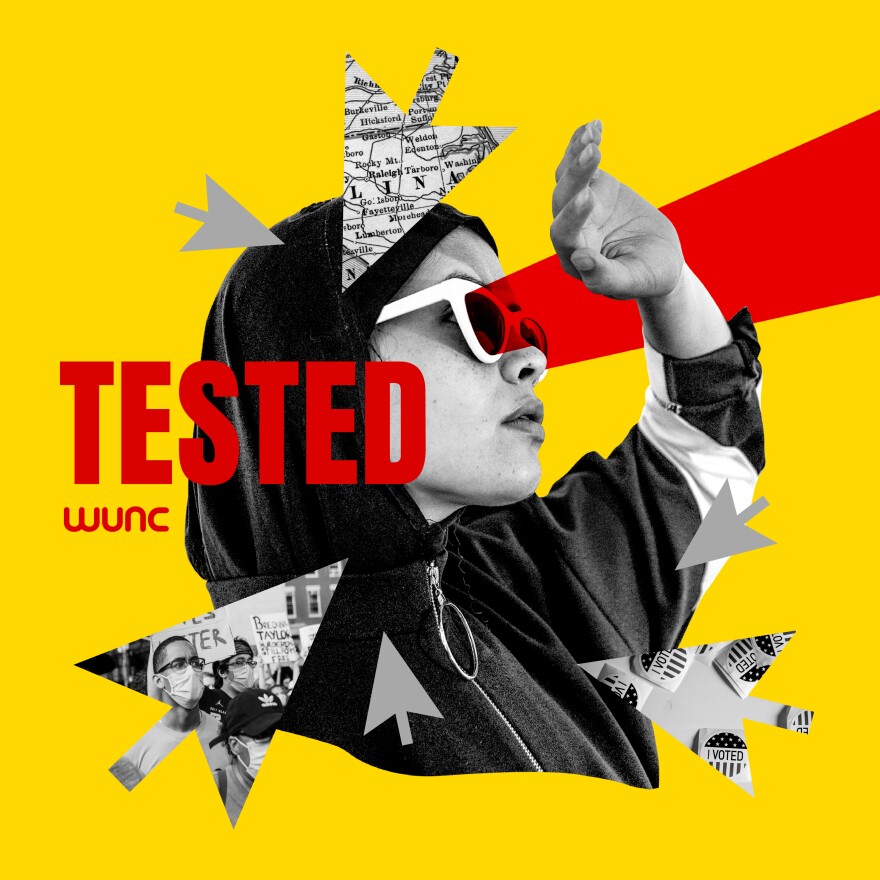 As the heat of summer lingers and the pandemic hits another peak, many North Carolinians are considering one more "staycation" before school begins.

Host Leoneda Inge discusses "stay-cating" in the state with Wit Tuttell, the executive director of Visit NC, North Carolina's tourism office. Leoneda also goes on her own staycation to the Black Archives at Florida A&M University, her alma mater.