Trouble Hiring: North Carolina's Post-Pandemic Worker Shortage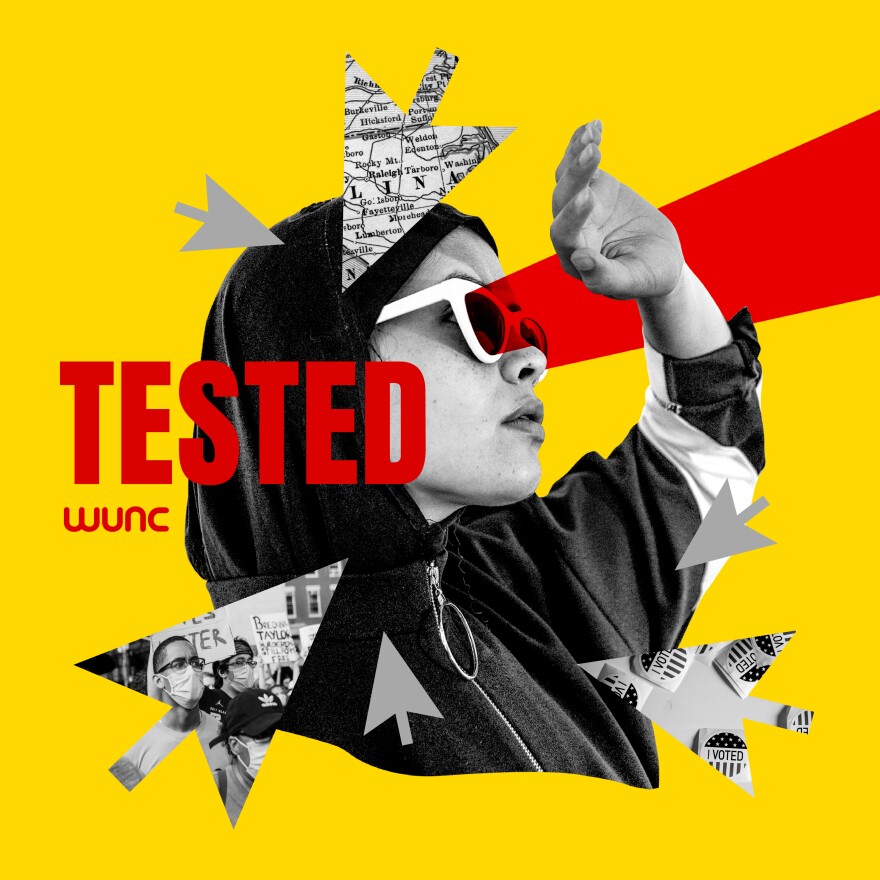 Frustrated business owners are scrambling to find people to fill positions they lost during the COVID-19 pandemic, hoping to revive their businesses, but our favorite spots just don't have the workforce they did before COVID. And many of those who are returning to these generally low-paying, high-traffic jobs are afraid of going back to work they now see as high-risk, and maybe not worth it.
Host Will Michaels talks with WUNC Digital Reporter Laura Pellicer about labor trends in North Carolina now that nearly all COVID restrictions have been lifted.
Laura's reporting is available here.